Every month our clandestine critic reveals the murky truths behind that infamous trade, and live comedy generally. This month: the one industry ill that comedians and critics all agree on.
Twitter may be a raging cesspool these days but sometimes the bile is of a superior vintage. The excellent Letters of Note site recently tweeted a thing of beauty from 2009, in which the soft-rock singer Chris de Burgh writes to the critic Peter Crawley and, politely, tears him a new one. It is sensational.
I won't repeat the more personal digs here - let's just say that the Lady In Red star had clearly done his research - but some of the points will resonate with comedy people, too. Critics slagging off a show that the audience thoroughly enjoyed, for example:
"How you must have writhed at every standing ovation"
De Burgh wrote, not unreasonably, before adding:
"Your churlish review is an insult to all those that enjoyed their night out."
That's a subject that's cropped up several times on this page, commercial vs critical success, but...
Premium Tools & Content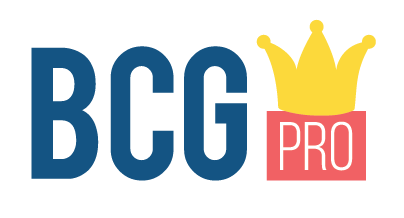 This feature is only available to BCG Pro members. If you are interested in creating comedy or already working in the industry you should consider joining BCG Pro now, for lots of exclusive tools and insight.