Every month our clandestine critic reveals the murky truths behind that infamous trade, and live comedy generally. This month: Critics need to socially distance from comedians.
It sounds a bizarre complaint, but one big problem with writing about the comedy business is that it's so easy to get on with people. Journalists and comedians are often peas from a similar pod; the latter just have the confidence to get up and communicate face-to-face, rather than skulking behind laptops and wishing we did.
There's a fair bit of common ground all the same, and backstage at gigs and at comedy festival...
Premium Tools & Content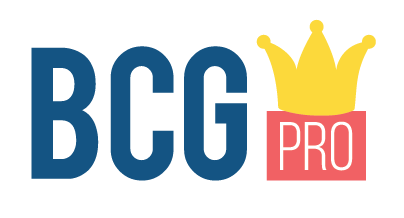 This feature is only available to BCG Pro members. If you are interested in creating comedy or already working in the industry you should consider joining BCG Pro now, for lots of exclusive tools and insight.