Pulped.com, a new online comedy channel, is looking to find comedy/gag writers to join them in the writers' room they're organising at their offices in London.
They're looking for people with great ideas to join them on occasional days "to help find those irresistible gags for some of our upcoming comedy show ideas".
They explain: "We are looking to form a panel of comedy writers who we can call upon every now and again to spend the day with us in London, bouncing off ideas and gags. Once we have found our team, we would meet periodically when the need arises. The arrangement will be flexible so that once you are on the panel you only need attend if available."
Writers attending the writers' room will be paid £200 a day.
The opportunity is open exclusively to BCG Pro members.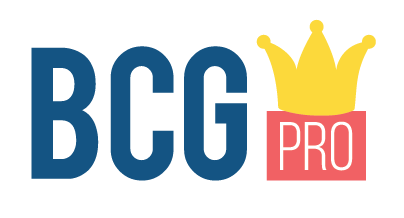 Enjoyed reading? This article is provided as part of
BCG Pro
. For much more like this, including premium articles, resources, tools and services,
find out more and subscribe
.