Leeds is to be home to a new independent comedy production outfit, Northern Imposters Productions.
The news follows 2018's announcement that Channel 4 will move its national headquarters to the Yorkshire city.
Focused on creating and producing northern comedy, Northern Imposters has been founded by award-winning comedy sketch writers and BBC radio presenters, Larry Budd and Paul Dunphy.
The company will set its sights on developing scripted TV and radio comedy, drawing on an extensive pool of talent in the north of England.
Budd says: "We know that commissioners up and down the country are looking for fresh comic voices, particularly here in the north. Channel 4's move has catalysed an already-vibrant comedy scene - and we want to bring more of that northern talent to the world's attention."
Dunphy adds: "From stand-up to sketch, sitcom to social media - the north is bursting with comedy talent. Northern Imposters is setting out to be a beacon for distinctive radio and TV comedy with a northern voice. But it's comedy that appeals to the whole of the UK. There's such a rich vein of comedy talent here and we're aiming to get it on screens - big and small."
Sally Joynson, Chief Executive of regional filming agency Screen Yorkshire, said in a statement: "Yorkshire's screen credentials have been built very largely around factual and drama production so it's great news to see a new indie setting up and working in a new genre. Their fresh, funny and irreverent style of comedy has already won them awards, a solid and loyal audience, and caught the attention of some of the UK's most distinguished comedy talent. This is definitely a company on the way up and one to watch - a brilliant addition to the production community."
Details about the company's specific commissioning strategy, further staffing, and submission procedures will be announced at a later date.
Leeds was previously home to Yorkshire Television, the North-Eastern ITV broadcaster; one of the largest franchises and most prolific and celebrated comedy producers in the country.
Yorkshire Television was subsumed into the single, reorganised ITV Plc as of 2002.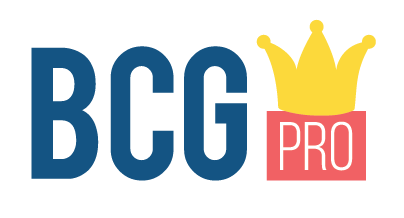 Enjoyed reading? This article is provided as part of
BCG Pro
. For much more like this, including premium articles, resources, tools and services,
find out more and subscribe
.