Here's a very insightful interview in which Vikki Stone does a great job of explaining and demonstrating why it's good to have a diverse range of skills and projects, rather than trying to put all your eggs in one basket.
Tell us what you do in your job.
I'm a composer, writer, comedian and performer.
I don't think people will realise exactly how much stuff I do, and how much work it takes.
How did you first get involved in the comedy industry?
I did a stand-up course at The Actors Centre, which didn't teach me much, but it did...
Premium Tools & Content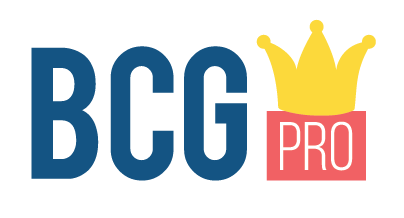 This feature is only available to BCG Pro members. If you are interested in creating comedy or already working in the industry you should consider joining BCG Pro now, for lots of exclusive tools and insight.