Actor and writer Verona Rose has completed filming Treatment, a pilot for a new sitcom set in a hair salon. Here she talks about life as an actor and comedy creator: dealing with auditions, the lack of structure in a week, and much more.
Tell us what you do in your job.
I am a writer, performer and pretty much all around creative. I direct, I edit, and do videography and photography. All self-taught, apart from the acting.
I refer to myself as 'The Master of Nothing', because there's lots I can do, but I am not amazing at any of it... YET!
At the moment, I focus on comedy and comedy entertainment. I have written for BBC Three, BBC...
Premium Tools & Content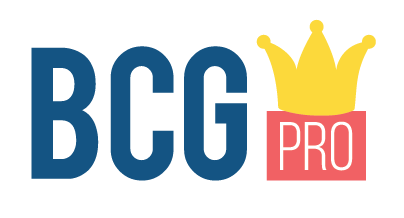 This feature is only available to BCG Pro members. If you are interested in creating comedy or already working in the industry you should consider joining BCG Pro now, for lots of exclusive tools and insight.