My Comedy Career: Verona Rose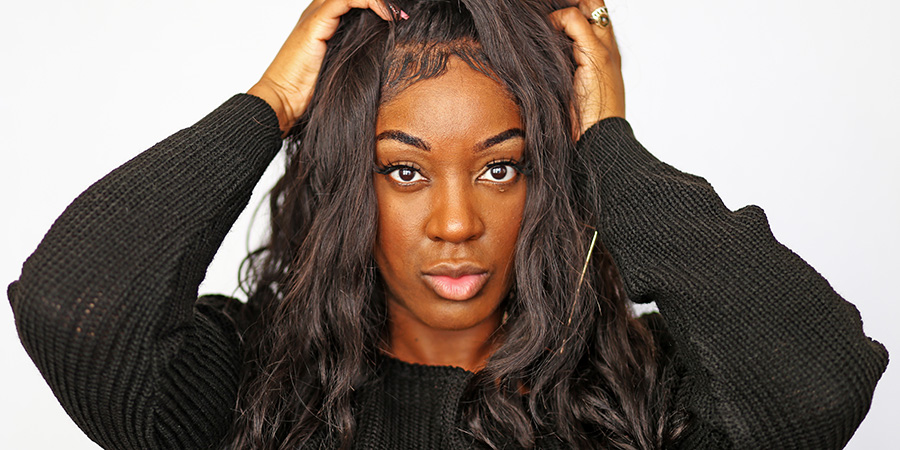 Actor and writer Verona Rose has completed filming Treatment, a pilot for a new sitcom set in a hair salon. Here she talks about life as an actor and comedy creator: dealing with auditions, the lack of structure in a week, and much more.
Tell us what you do in your job.
I am a writer, performer and pretty much all around creative. I direct, I edit, and do videography and photography. All self-taught, apart from the acting.
I refer to myself as 'The Master of Nothing', because there's lots I can do, but I am not amazing at any of it... YET!
At the moment, I focus on comedy and comedy entertainment. I have written for BBC Three, BBC...
Premium Tools & Content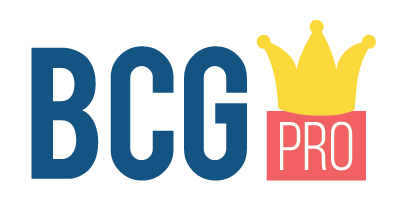 This content is for BCG Pro subscribers.
---
---