Celebrated comic ventriloquist Steve Hewlett stopped by at the start of lockdown 2.0 to give BCG the full run-down of his busy career.
Tell us what you do in your job.
I'm a comedy ventriloquist and do a lot of solo shows. However, over 25 years, I have shared the stage with comedians and been inspired by all styles.
I've been lucky to have toured with Ken Dodd, Jimmy Cricket, The Grumbleweeds, Ted Rogers, Roy Hudd and many more from the variety age, and - more in the last 10 years - I've worked alongside Hal Cruttenden, Rob Beckett, Tom...
Premium Tools & Content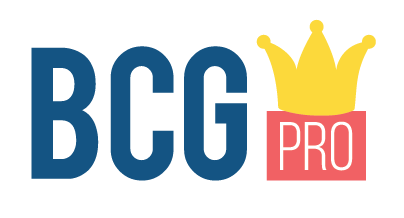 This feature is only available to BCG Pro members. If you are interested in creating comedy or already working in the industry you should consider joining BCG Pro now, for lots of exclusive tools and insight.