As he explains below, Sam Underwood doesn't particularly have a job title via which we can introduce him by, but what we can say is - as you'll see - he's definitely got lots of great wisdom about creating comedy to share with us.
Tell us what you do in your job.
My job is quite strange, to be completely honest. I don't really have a job 'title' (as many in the creative industry don't) but day-to-day I do a number of things.
Firstly, I run Bingo Productions with my co-conspirators Mark O'Sullivan, Miles Chapman and Martyn Jolly. Together, we...
Premium Tools & Content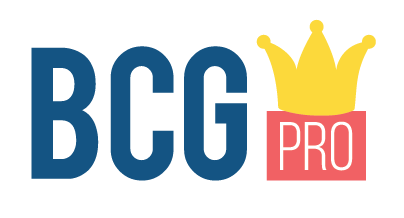 This feature is only available to BCG Pro members. If you are interested in creating comedy or already working in the industry you should consider joining BCG Pro now, for lots of exclusive tools and insight.