Lukie Nixon juggles his time between being a radio/podcast producer and a stand-up comedian. Here's his thoughts on his career:
Tell us what you do in your job.
I'm Lukie Nixon a stand-up, a radio producer and the co-director of Snipper Nixon - a wee family production company. It consists of my sister Olivia (actor, writer & podcast host) and dad, Alan (award-winning radio comedy producer).
While making our own material, we also work with BBC Radio 4 and Audible. We recently helped create a comedy short for Amnesty International on global warming that got over 3 million views on...
Premium Tools & Content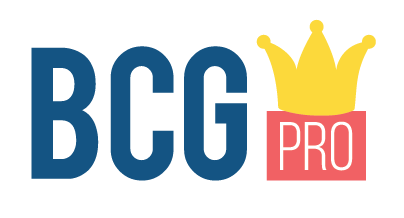 This feature is only available to BCG Pro members. If you are interested in creating comedy or already working in the industry you should consider joining BCG Pro now, for lots of exclusive tools and insight.