Multi-hyphenate is a word some people use to describe creative people who have more than one focus. That label would definitely apply to Katie Pritchard who - as you'll read below - works in all kinds of spheres.
Tell us what you do in your job.
I am a bit of an everything-er. I do musical comedy, acting, music, singing, a bit of writing, improv, some radio stuff, and - over lockdown - art and design too. It's like a pick-n-mix of work that I like to do.
I work with everyone from comedy to theatre to TV to music...
Premium Tools & Content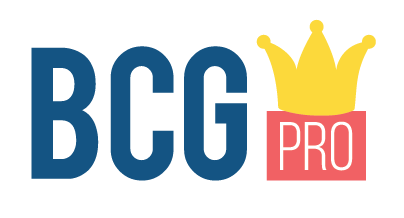 This feature is only available to BCG Pro members. If you are interested in creating comedy or already working in the industry you should consider joining BCG Pro now, for lots of exclusive tools and insight.