Writer and publicist Julian Hall gives us some insight into what his job is like...
Tell us what you do in your job.
I'm a comedy PR (though I also juggle copywriting and editorial for trade magazines - just to flag that in times of lockdown!).
With my PR hat on, I am responsible for drumming up coverage for comedians across print/online, radio and television.
Being all over that media sandwich (nom) means everything from sending out press releases to pitching feature ideas and assisting with authored pieces, and from booking radio and TV interviews and briefing for those interviews....
Premium Tools & Content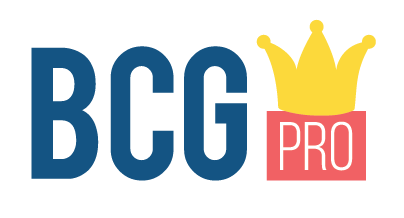 This feature is only available to BCG Pro members. If you are interested in creating comedy or already working in the industry you should consider joining BCG Pro now, for lots of exclusive tools and insight.