Actor and writer Joel Stern established himself in the comedy industry via a series of hit viral online comedy sketches.
Tell us what you do in your job.
Primarily I am a writer/performer, although my journey so far has taken me through stand-up, improv, film/tv production, social media virality, circus and one never-to-be-repeated instance of mime.
My favourite morsel on this smorgasbord has always been film/tv production. The more I learn about it, the more I love. Realising how important all the little details are has got me interested in things I never thought I would care about, like lighting...
Premium Tools & Content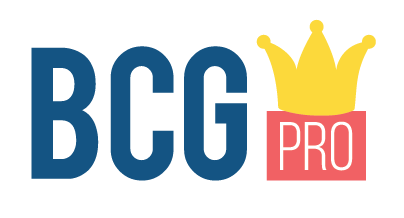 This feature is only available to BCG Pro members. If you are interested in creating comedy or already working in the industry you should consider joining BCG Pro now, for lots of exclusive tools and insight.