This time: stand-up comedian, writer and producer Ashley Blaker.
Tell us what you do in your job.
I am now pretty much a full-time stand-up comedian. Well I say that but of course as I type this, I am a mostly in joint charge of a home school. But pre-coronavirus, I was a full-time stand-up comedian.
I very occasionally produce and write comedy for TV and radio, but performing has taken over my life to the point that I don't have time for much else.
How did you first get involved in the comedy industry?
My first real involvement was...
Premium Tools & Content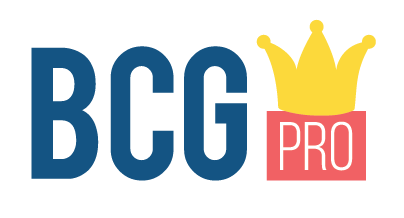 This feature is only available to BCG Pro members. If you are interested in creating comedy or already working in the industry you should consider joining BCG Pro now, for lots of exclusive tools and insight.