New production company Mews Films has been created to make British comedy movies which focus on underrepresented characters.
The outfit has been formed by Riviera producers Archery Pictures and Elysian Film Group, headed by Mindhorn and Alpha Papa executive producer Danny Perkins.
Kurban Kassam (pictured), a producer who has previously worked on Breaks and The Party, will be the managing director of Mews Films.
Screen Daily reports: "The multi-year agreement will see the new outfit develop a slate of commercial comedy projects aimed at the UK market. Mews Films is launching with a stated ambition to work with 'Black, Asian, Minority Ethnic and female talent, whom are currently significantly underrepresented in the mainstream theatrical comedy marketplace, to the fore', as well as with established local comedy talent."
Kris Thykier from Archery Pictures comments: "We believe that there is a significant commercial market in the UK for homegrown comedy movies. There has never been a time when more people needed laughter in their lives. I am delighted to partner with the team at Elysian, and am particularly looking forward to working with Danny Perkins, who has been a champion of British comedy throughout his career and truly understands how to connect audiences with the best of British talent."
Danny Perkins adds: "There is a rich tradition of great British comedy voices and we look forward to finding and delivering the next generation to the big screen in the UK and beyond. I'm delighted to be working with Kris and the team. Together, we have developed a talent-friendly structure that will reflect the current state of the market, which will provide clear opportunities in these uncertain times."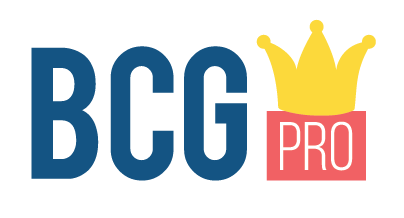 Enjoyed reading? This article is provided as part of
BCG Pro
. For much more like this, including premium articles, resources, tools and services,
find out more and subscribe
.