Comedy clubs may have cordoned themselves off during lockdown, but many comedians are proving impressively adaptable. Ignacio Lopez and Leroy Brito are the co-creators/stars of the sitcom pilot Twinned Town, which began life with a Brexit theme, but then took a mighty change of direction when lockdown happened.
The shift in angle worked, as that pilot was commissioned by BBC Radio Wales, which meant a novel recording process too: even the publicity photos were socially distanced. Twinned Town's first episode went out in late June, went down well, and is now streaming on BBC Sounds.
We asked Lopez and Brito...
Premium Tools & Content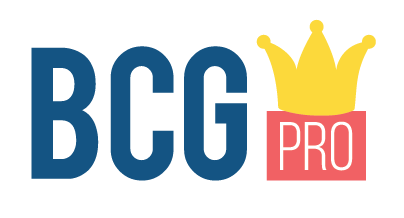 This feature is only available to BCG Pro members. If you are interested in creating comedy or already working in the industry you should consider joining BCG Pro now, for lots of exclusive tools and insight.