It's clearly not for everyone, but sports presenting can be a dream job for comics who love the beautiful games: regular work, travel, tickets, and the chance to meet your heroes. So how do you break into it?
We asked Lloyd Griffith, a great advocate for grafting your way to glory. He's currently staging a big campaign to sing the National Anthem at this summer's European Championships, via a new YouTube series. And his anthem-themed live tour keeps growing, including several new London dates.
Griffith started small, making viral videos for his beloved Grimsby Town FC, which eventually led to...
Premium Tools & Content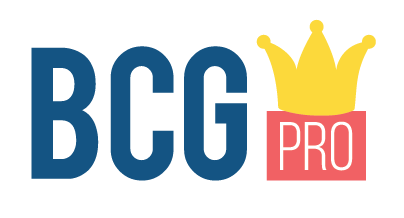 This feature is only available to BCG Pro members. If you are interested in creating comedy or already working in the industry you should consider joining BCG Pro now, for lots of exclusive tools and insight.
More insight & advice