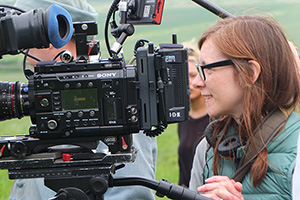 Production
Roundheads And Cavaliers creators Kevin Mears and Chloe Thomas talk us through the unique challenges of making a short film, then releasing it during lockdown.
BCG Pro talks to Denise Hicks, the director of LOCO, about their great comedy film festival. This interview includes some brilliant tips for those making short films.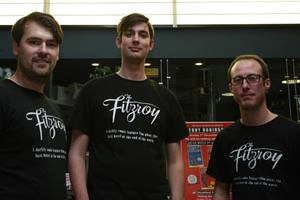 Production
Thursday 20th December 2012
Five things film-makers can learn from the website Kickstarter (and vice versa), written by a director who is approaching the end of his own crowd-funding campaign.