The first two speakers have been announced for 2020's Big Comedy Conference, which is due to take place in London at the end of April.
Designed to provide advice and insight to comedy writers, the conference - organised by British Comedy Guide - will take place on Saturday 25th April.
Not Going Out creator and star Lee Mack will be attending the conference to discuss studio audience sitcom, whilst Sandi Toksvig, President of the Writers' Guild of Great Britain, will deliver a keynote speech.
Other writers, executives and producers - due to be announced soon - will be amongst those taking part in the panel sessions, sharing valuable insight into what really goes on in the writing and commissioning process.
Sessions will look at plotting and character, sketch writing, topical comedy, and how to actually get your work commissioned.
This will be the third Big Comedy Conference, following on from two highly-praised events held in 2013 and 2014.
The event will be held in the centre of London, in a venue ideally equipped for talks and networking. Registration opens from 9:15am, with the final session ending at around 6pm. Drinks at a nearby pub will then be organised for those able to stay later in London to continue chatting comedy and networking.
Super Early Bird pricing runs until 29th February.
If you have any questions, email contact@comedy.co.uk and British Comedy Guide's team will be happy to assist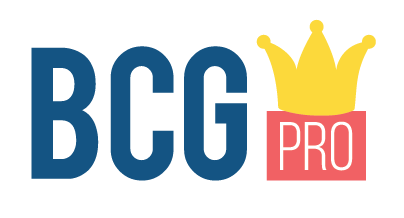 Enjoyed reading? This article is provided as part of
BCG Pro
. For much more like this, including premium articles, resources, tools and services,
find out more and subscribe
.