Entries have opened for this year's Comedy Bloomers LGBTQ+ New Comedian of the Year competition.
The top prize includes £250 cash and a one-on-one comedy coaching session with Suzi Ruffell.
Heats are scheduled for London, Edinburgh and Manchester in March and April 2020, with the deadline to enter Friday 14 February.
This will be the second year of the contest. Last year's winner was Charlie George.
Comedian Chris Smith founded the Comedy Bloomers night in 2017, having concluded that the LGBTQ+ comedy scene was under represented within both the LGBTQ+ scene and mainstream comedy.
He says: "Queer comedy has progressed to a flourishing, dynamic and sophisticated level of gay orientated humour that pokes fun at the LGBTQ+ community, whilst also providing a refreshing insight into the gay world when presented to a mainstream audience."
He adds: "This is a hugely exciting time on the LGBTQ+ comedy circuit. The LGBTQ+ New Comedian of the Year competition has proved there is a big audience for stand-up comedy performed by and to our various communities. Building on last year's successful launch, this has rapidly become a very special event in the LGBTQ+ calendar, and we are grateful for all the support from the MC's, acts and high profile industry judges."
The semi-final and final will feature a "Britain's Got Talent style celebrity judging panel", with the judges offering entertaining and insightful feedback. Last year's judges included Scott Capurro, Robert White, Helen Lederer and Jordan Gray. This year's judges will be announced shortly.
To apply visit comedybloomers.com
Competition heat dates
London: March 18th, April 1, 15, 22 - Seven Dials Club
Manchester: 9th April - Tribeca
Edinburgh: 28th March - CCBlooms
Semi-final: 6th May, Seven Dials Club, London
Final: TBC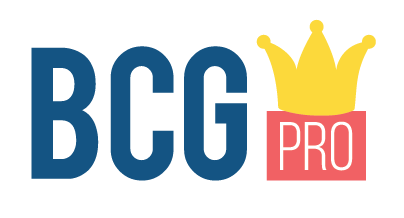 Enjoyed reading? This article is provided as part of
BCG Pro
. For much more like this, including premium articles, resources, tools and services,
find out more and subscribe
.