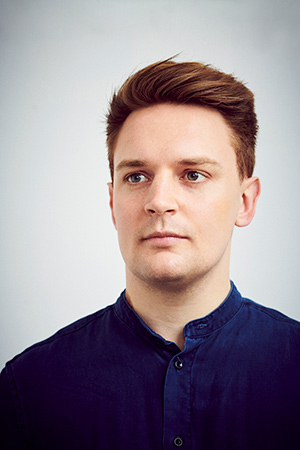 Joe Barnes has been named as the winner of the Short Com Script Competition 2020.
Barnes, who is half of Edinburgh Comedy Award nominated sketch double act Goodbear, impressed the judges with his script titled Joy.
The competition was judged by Lucy Lumsden, Jon Aird, Mia Ylönen and Tobias Smith.
Barnes wins a copy of the Final Draft software and an annual membership to BCG Pro.
This was the first year of the competition. The organisers commented that it was a "real tight knit contest", adding "congratulations to the fellow shortlisted writers, who demonstrated some real writing talent."
The top five were:
1st: Joe Barnes - Joy
2nd: Ian Smith - Mayor
=3rd: Emma Ramsey - Sorry
=3rd: Ian Sweeney - Saviour
5th: Richard Lazarus - Plan B
The organisers conclude: "Short Com would like to thank again to those who entered, our sponsors Final Draft and BCG Pro, our reading team of Lee Hamilton and Declan Hill and the judges. We'll be back again next year with the Sitcom Writing Competition."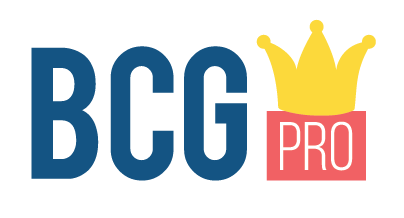 Enjoyed reading? This article is provided as part of
BCG Pro
. For much more like this, including premium articles, resources, tools and services,
find out more and subscribe
.