We often hear it said that, to make it as a stand-up comedian, you need to move to London. Is that true? What are the pros and cons of living in the capital? Becca Moody investigates...
Anyone who knows me knows that I love comedy. I've been to countless stand-up shows in Birmingham over the years and plenty in Cardiff too during the years I spent studying there. But one thing I have never done is see any form of live comedy at a venue in our country's capital: London. No tour shows, no club nights, no previews in the...
Premium Tools & Content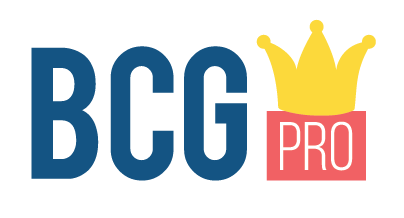 This feature is only available to BCG Pro members. If you are interested in creating comedy or already working in the industry you should consider joining BCG Pro now, for lots of exclusive tools and insight.