How we made Fully Blown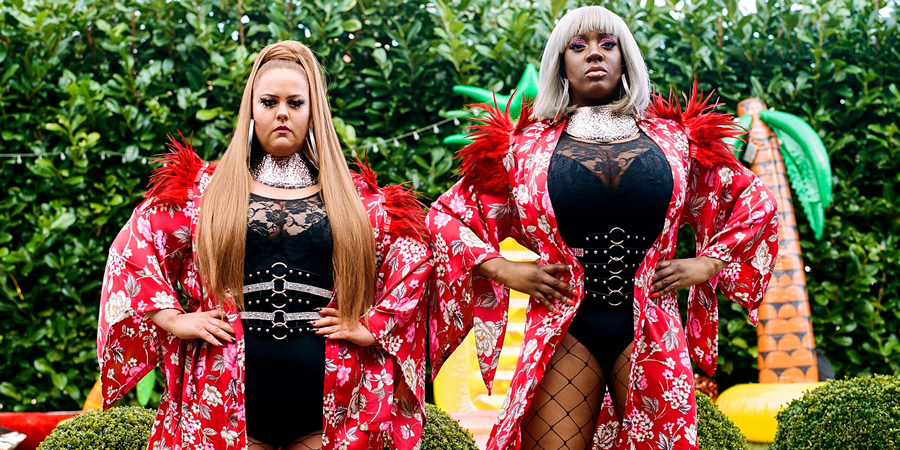 Donna Preston and Verona Rose co-write and star in Fully Blown, a sitcom about two best mates who want to become famous music stars. Their three-part series has been published online as part of BBC Three's Threesomes strand. Here, they share five great tips in relation to creating a sitcom...
Play to your strengths
Before Fully Blown was developed, we made an online Starz and GapC series of 6 films that we funded, filmed and edited ourselves. Some of the films went viral and caught the BBC's attention, so we wanted to take the characters to the next level and collaborated with producers Studio71 to develop them for TV.
We'd created our original sketches through improvisation, but to pitch to BBC Three we needed a script. We worked with Studio71 to find a suitable writer to work with, and we found Sarah Morgan, who is brilliant. She has loads of experience and totally got what we wanted to do with the characters.
Together with Studio71 and Sarah Morgan we ran workshops where we could improvise scenarios and dialogue in character, and Sarah would capture it in script form, and the producers would help guide the story and advise on what was working and what wasn't.
So, for example, the scene where Starz and GapC meet on a bench for brunch, we'd all discussed what the beats were that would drive the story forward, but the dialogue was all improvised by us, captured by Sarah and punched up with more jokes added by us, Sarah and the producers once it was drafted as script.
Acting as we wrote meant we could instantly see what was working and what wasn't, rather than writing a script in isolation and then finding out in rehearsals.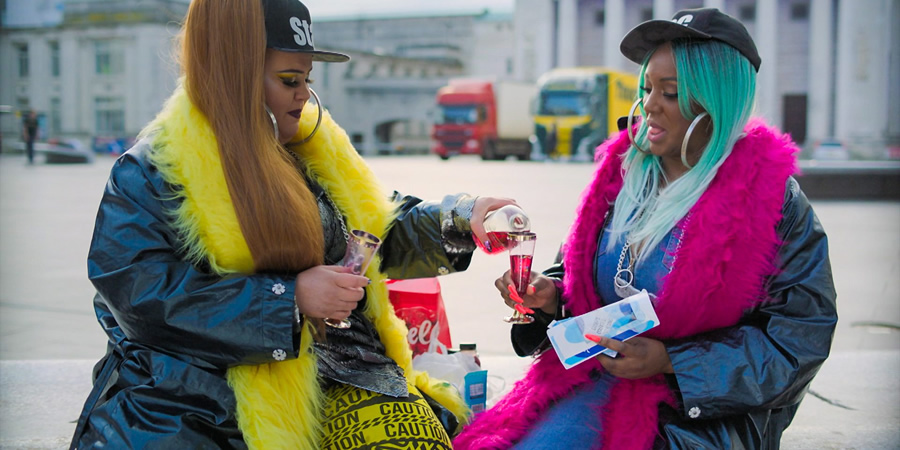 Build a team that believes in the project
This show is, above all, about two female best mates. So from the very beginning it was important to us and Studio71 to stay true to that and employ as many female heads of department as we could.
We worked with a female writer (Sarah Morgan), female director (Ella Jones) and female DOP (Sara Deane), amongst many other women on the team. They were absolutely the best people for their jobs, and the fact they're women and could sympathise with the two female characters was a plus.
We also had so many friends step in as supporting artists - it was a big team effort; thank you to everyone that made this happen. You're all amazing.
Write what you know
We have been working on these characters for years, so we knew their backgrounds inside and out. We spent a lot of time chatting with the producers, discussing our own lives.
For example: GapC's character is based on Verona's real-life experiences of growing up in Southampton. Being young and black, people often make assumptions about you - you must live on an estate, you must be into rap music, you must have smoked weed. So in Fully Blown we have GapC - a black girl who is middle class, has a solid job at Top Shop - and has to choose between what her parents want (to follow a career path) or what people think she wants, what her best mate Starz wants, and probably in her own heart also wants (also based on most of Donna's real life experience)... to jack it in and follow a dream to become a musician.
Verona also used to be an MC, and Donna a singer, so it's not far from the truth!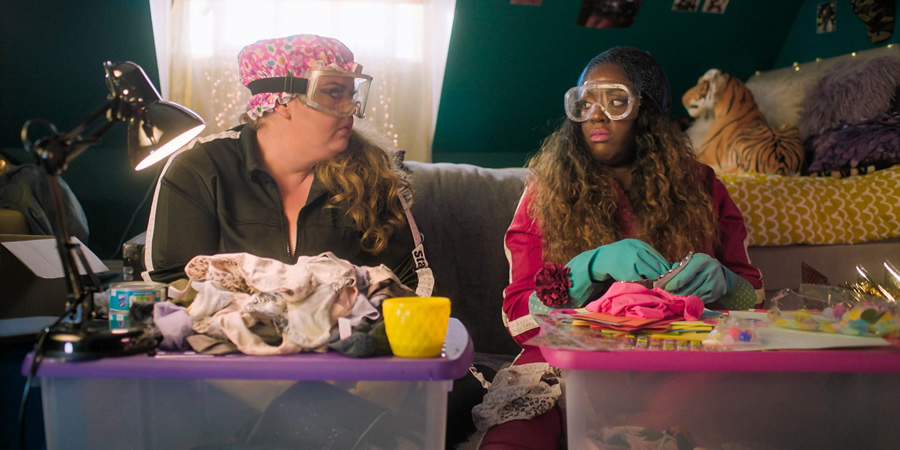 Make every second count
The episodes average out at about 6 minutes each. Although in some TV shows this would barely be time to introduce the main character, we had to introduce Starz and GapC, tell a satisfying story with a beginning, middle and an end, and set up the next episode so the three episodes have a satisfying arc.
We were on a small budget, so had to be economical with locations and drop any scene that didn't contribute to the story.
We had an amazing crew who managed to get everything filmed in 4 days. What a bunch of absolute legends!
Build a world
Making a pilot with a solid story isn't enough - you have to convince the audience (and the BBC!) that there is a whole world to explore and we hope that people watch the series and want more.
We knew who these characters were, but we still spent loads of time working out the characters in more detail - who were their friends, rivals, family, how do they spend their days, what have the pair of them been through together over the years - even what do they eat, what have they watched on Netflix recently.
Even though maybe only 10% of that makes it into the Threesomes series, it made the characters more rounded and means we have so many more tales to tell about them.
We fleshed out a full background for Starz, with family and rivalries she has with other people, that we barely even touch upon, but hopefully one day we will...
---
Fully Blown is on BBC iPlayer and YouTube. Watch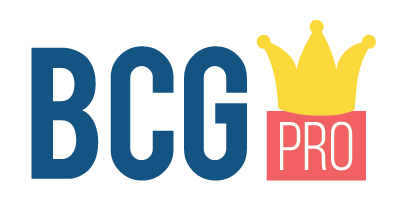 This article is provided for free as part of BCG Pro.
Subscribe now for exclusive features, insight, learning materials, opportunities and other tools for the British comedy industry.