He began his TV career as Jonathan Ross's tea boy, went on to write jokes for Shooting Stars and is now one of the most powerful men in British comedy.
Iain Coyle's carriageway to comedy heights has been strewn with lucky chances created by an eagerness to learn, an enthusiasm for getting stuck in and a knack for cultivating new trends.
As Head of Comedy Entertainment for UKTV, Iain commissions the kind of stuff that BBC Two and Channel 4 used to be famous for.
Once upon a time those networks used to break innovative new comedy but have now...
Premium Tools & Content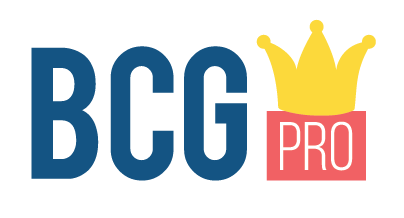 This feature is only available to BCG Pro members. If you are interested in creating comedy or already working in the industry you should consider joining BCG Pro now, for lots of exclusive tools and insight.
More insight & advice