Productivity is such a square word, the stuff of accountants and office workers... and "being productive" probably isn't quite the reason you got into comedy. You wanted to be creative, have fun and make as many people laugh as possible? So let's not see the fine art of developing comedy output merely as "being productive." Let's see it as being prolific.
Here are some nuts-and-bolts tips on how to be prolific... even if, actually, you're a lazy person who gets out of bed at 11am and will only consider doing any work when you've polished off at least two bowls of Frosties.
Have several projects on the go
The platitudes, for once, are true: a change is as good as a rest, and variety is the spice of life.
If you're not getting anywhere with your sitcom script, switch to shuffling and refining your stand-up notes. If your novel isn't...
Premium Tools & Content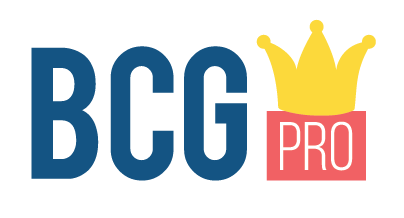 This feature is only available to BCG Pro members. If you are interested in creating comedy or already working in the industry you should consider joining BCG Pro now, for lots of exclusive tools and insight.
More insight & advice