Stand-up comedian Sean Turner has been named the inaugural winner of a £1,000 monthly prize.
Run by Horse Feathers Comedy, the monthly competition asks entrants to record and submit funny video clips to its website, where members of the public then vote for their favourites.
The top ten most popular entries are then reviewed by a panel to decide on the funniest.
Turner won the first competition with his video entitled Fun With Electricity, in which he attached pads from a TENS machine, designed to deliver a small electronic shock charge, to his chin.
Launched in January this year, Horse Feathers Comedy is an online platform that promotes fresh comedy talent, "finding the people who are making their mates laugh in the living rooms, pubs and clubs across the nation and showcasing their skills".
Aged 41 and from South Shields, Sean Turner is a support worker and stand-up comedian who is rising in popularity in his native North East. Possessing an "absurd dry comic style", he has performed at Newcastle's Stand comedy club, at Jesterval, and appeared briefly on BBC One.
A YouTube video with Graham Oakes, How to talk Geordie, has well in excess of 600,000 views and he was shortlisted for Leicester Square's Not-So-New Comedian of the Year 2019. Further videos of him performing comedy can be seen on his website, seanturnercomic.com
Sean says: "I am so chuffed to have won the prize! I'll be using the money to put on a new show at the Edinburgh Fringe. I've been doing stand-up since uni, when I started doing open mic nights. I don't think my younger self would believe where I am now. When I left school I could hardly read - I've got ADHD and dyslexia - so I'm really proud to be making a name for myself in comedy."
A spokesperson from Horse Feathers said: "Sean had us in stitches with his video. It was quite a 'shocking' submission and he deservedly bagged the top prize. Keep an eye on Sean, we think he's set for big things in the world of comedy."
More information about Horse Feathers, and instructions for entry into the competition, can be found on their website. The second monthly entry window closes on 8th March 2020.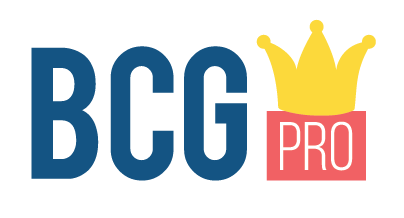 Enjoyed reading? This article is provided as part of
BCG Pro
. For much more like this, including premium articles, resources, tools and services,
find out more and subscribe
.