If you are a comedy creator aged 18 to 29 you could enter a competition which has an impressive £100,000 prize for funding production.
Flickers Of The Future, which is organised by the charity Global Action Plan, is inviting young UK filmmakers and creatives to create a "human story of a sustainable future."
The organisers are looking for comedies, saying "Flickers Of The Future embraces the challenge of creating content powerful enough to cut through to popular culture, without relying on the drama of dystopian narratives. We need content that uses humour, aspirational and feel-good storylines to inspire us all to strive for a very different future."
Talking to BCG Pro, the organisers say: "We recognise that humour is a vital route to helping young people navigate climate issues and would very much like to work with some comedians and emerging comedic writers on this project."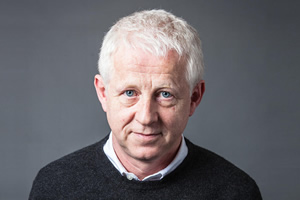 Richard Curtis, patron of the competition says: "We're in the thick of a real emergency for planet and the people - so I urge you to get involved today and put your best creative energy to saving our weird, worrying but still wonderful world."
The competition is open to anyone in the UK who is between the ages of 18-29 and interested in filmmaking or content creation. You must be able to work in/from the UK for the next 2 years.
Entrants should submit a mood board or short film clip that represents their idea. Film clips can be a trailer, a scene or a ripreel of clips that represent the story idea and should be no longer than 60 seconds. The mood board should be a collection of images and colours that visually represents the story idea. Additionally, entrants need to submit a 1-page synopsis explaining how the story addresses each of the competition's judging criteria.
Submissions close midnight on 31st December 2019.
Global Action Plan, along with an expert panel, youth audiences and representatives from major broadcasters will shortlist the top 30 entries once submissions have closed. The creators of these will be invited to an inspiration session on 28th February 2020 to help expand on the ideas.
Five finalist will then be chosen and mentored by the expert panel to develop their synopsis further and submit a treatment for final judging.
The overall winner will then be supported through production with a £100,000 budget and expert guidance.
To find out more, access resources and to enter visit globalactionplan.org.uk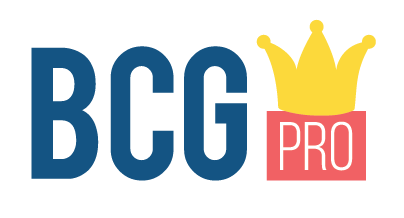 Enjoyed reading? This article is provided as part of
BCG Pro
. For much more like this, including premium articles, resources, tools and services,
find out more and subscribe
.