The Female Pilot Club has announced the writers to benefit from their new Test Flight Scheme Plus.
The scheme has been setup "to help brilliant newer writers with barriers to inclusion connect with more experienced peers, to work on their winning script." Two of the scripts will then get an online read in front of industry professionals.
Athena Kugblenu, Laura Evelyn, Rachel Clark, Sylvia Okyere and Zara Janjua will take part in this year's scheme.
Their mentors include writers, directors, agents and script editors including Annie Griffin (The Festival), Frog Stone (Bucket), Amy Schindler (Mystic), Julia Kent (Class Dismissed), and agent Roz Kidd.
The scheme is supported by Comedy 50:50 and the ScreenSkills Mentoring Network which is funded by the BFI, awarding National Lottery money as part of its Future Film Skills strategy.
The Female Pilot Club first launched in summer 2019, with the aim of staging public read-throughs of brand new comedy pilots, all written by women. Four sell-out shows well held at the Museum of Comedy in London - starring actors such Tracy-Ann Oberman, Robert Webb, Kerry Howard, Sindhu Vee and Lucy Porter - before the showcases were grounded by Covid 19.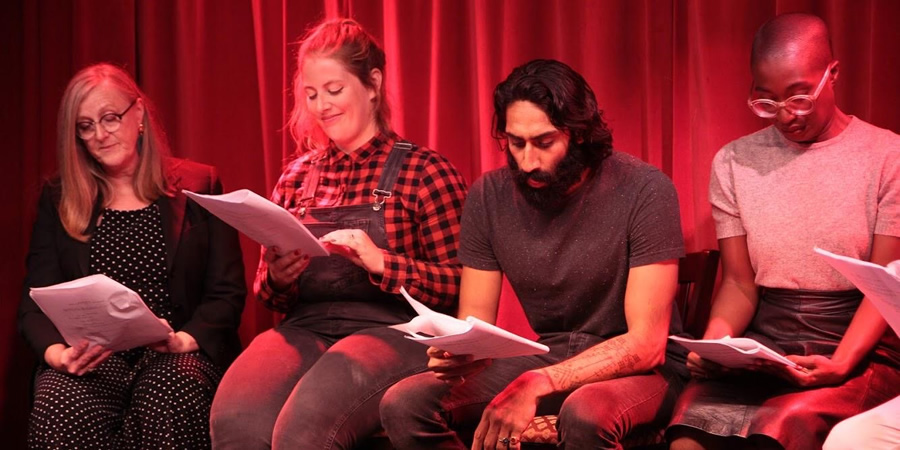 Radio and TV comedy writer and club co-founder Kay Stonham explains: "We were lucky enough to have incredible scripts to share live from some very experienced writers like Emmy award-winning Georgia Pritchett, who wrote for Veep and Succession, and Janice Hallett, whose novel 'The Appeal' was the Sunday Times Crime Book of the Month in January."
Co-founder Abigail Burdess continues: "We've also received hilarious scripts from brand new writers. We decided to use lockdown to help these brilliant newer writers connect with more experienced peers, to develop their work."
Emily Chase, an actor who helps run the Female Pilot Club, and cast many of the big names in the shows, adds: "We went back to the reason the club was set up in the first place. A report from the Writers' Guild revealed only about one in ten sitcoms written in the decade up to 2016 had a woman credited. We've got this incredible wealth of talent. How do we stop it going to waste?"
Stonham continues: "We realised we had a chance to do a unique mentoring scheme - one which is extremely focussed and practical. We got in touch with ScreenSkills for some advice and they have helped us test a mentoring scheme."
Athena Kugblenu, Laura Evelyn, Rachel Clark, Sylvia Okyere and Zara Janjua will now spend time with the mentors to develop their projects.
But will the club be back live after lockdown, and looking for new scripts to showcase? "Oh yes!" says Kay, "We'll be back - we hope with some scripts which are even better than they would otherwise have been."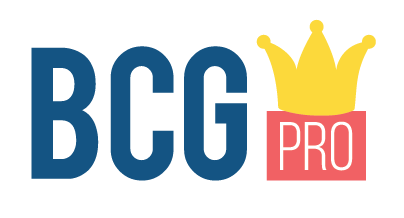 Enjoyed reading? This article is provided as part of
BCG Pro
. For much more like this, including premium articles, resources, tools and services,
find out more and subscribe
.