Want to tour a show? Want to preview a new show? Want to get into the UK comedy festival circuit but aren't sure where to start?
After the success of an initial "meet and greet" in January, a second event will be held on Sunday 10th November offering comics the chance to meet, network with and talk to a multitude of festival founders, promoters, venue organisers from around the UK and ask questions. This one-off event is YOUR chance to get a leg up into the festival circuit.
Representatives from Leicester, Brighton, Cambridge, Women In Comedy, Glossop, Morecambe, Petfringe, Liverpool, Swansea, Redford, Hastings and Faversham have already been confirmed, with others in discussion.
Additionally, Louise Grainger from Equity will be available to answer any questions about the performer's union.
Talking to BCG Pro, Simon Caine, who has organised the event in association with Angel Comedy, says: "After more than 300 comedians turned up for the first meet and greet I felt compelled to help other performers get their show a tour / preview season. All the festivals have been amazingly supportive and I hope to continue creating space for industry and performers to meet.
"We work in an industry where it is looking harder and harder to get face to face time with those "in charge". I want to change that however much I can by giving my podcast listeners (and beyond) time with festival founders and bookers to ensure everyone has more of a fair chance to performer around the country."
The latest line-up information for the November event can be found on Facebook
Tickets can be booked now on a donation basis through Eventbrite (£5 suggested).
If you're a representative of a festival and want to take part in this event, or a future one, email simon.m.caine@gmail.com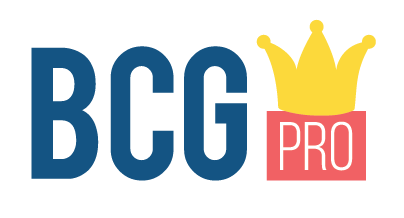 Enjoyed reading? This article is provided as part of
BCG Pro
. For much more like this, including premium articles, resources, tools and services,
find out more and subscribe
.