E4 is launching a search to find the "on-screen faces of the future."
The nationwide talent search is to be led by production company Fully Focused, who have been charged to find the next generation of stars, be it presenters, actors or comedians.
The search will uncover talent from a range of different backgrounds and from across the country, and they will come "without any substantial mainstream or terrestrial broadcast experience."
E4 explains: "They will not only be given training to help with their development, but the selected group will then be given exposure on E4, which could see them involved across digital content, social media, in-vision continuity or starring in new shows."
Fully Focused are an award-winning non-profit production company who use film to challenge perceptions and progress young lives. They are "100% youth driven" and "work with a team of 35 16-25-year-old diverse creatives, many of whom might not otherwise have had the opportunity to work in the industry.
The team also curates content from up and coming young filmmakers on YouTube channel MYM
Leah Parker, Business Development manager at Fully Focused, says: "Fully Focused are super amped to get started on a nationwide search for the new faces of E4. We're excited that a major broadcaster has the vision to breathe new life into who and what we see on our screens. With our past, present and future dedicated to nurturing young talent, Fully Focused are perfectly placed to unearth the next generation of on-screen personalities - it's what we do!"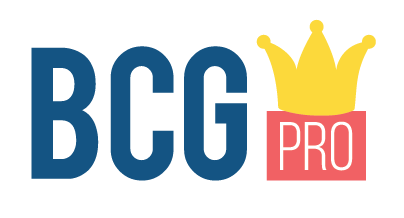 Enjoyed reading? This article is provided as part of
BCG Pro
. For much more like this, including premium articles, resources, tools and services,
find out more and subscribe
.