DMs Are Open interview with producers Sadia Azmat and Rajiv Karia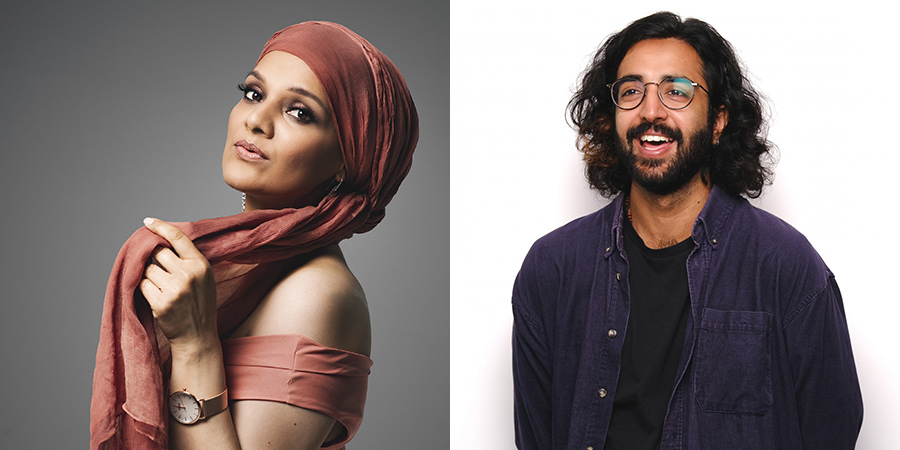 DMs Are Open, the new BBC Radio show which the public are invited to submit to, is now open for submissions. BCG Pro talked to producers Sadia Azmat and Rajiv Karia to find out more about what they're hoping to see in their inbox...
What is DMs Are Open?
Sadia: DMs Are Open is a brand new show for Radio 4 and Radio 4 Extra written by the public! It's a cool take on the latest news and gossip from conversations and stories.
What are the BBC's motivations behind launching this format now?
Sadia: We are aware of how challenging it can be for new comedy writers/performers to get their first break. We're hoping to help by nurturing new talent and helping them develop their craft.
Rajiv: Independently created comedy content has been on the rise for years, but 2020 saw a spike in amazing comedy talent building their own platforms. We want this show to bring those people to the radio.
So you're looking for sketches. Can you tell us more about what you want?
Rajiv: Sketches shouldn't be longer than 2 minutes - if you can't get to your point then, it needs reworking! We've got a cast of five in each episode, so try to utilise them if you can. As for topics, we're looking at news stories, as well as ongoing topics in discussion. Whether that be long-running social issues, blockbuster films, celebrity gossip, weird memes or just internet culture. If it's the conversation in 2022, we want to hear about it.
You're also looking for topical one-liners?
Sadia: That's right. As long as it's funny and feels relevant to a trending conversation/story, we want to see it - send it in!
Rajiv: The most important thing for one-liners is that they're concise, so starting them off with a specific news story from the week is a great way to do that. Actually, that's the second most important thing. The most is - please make them funny.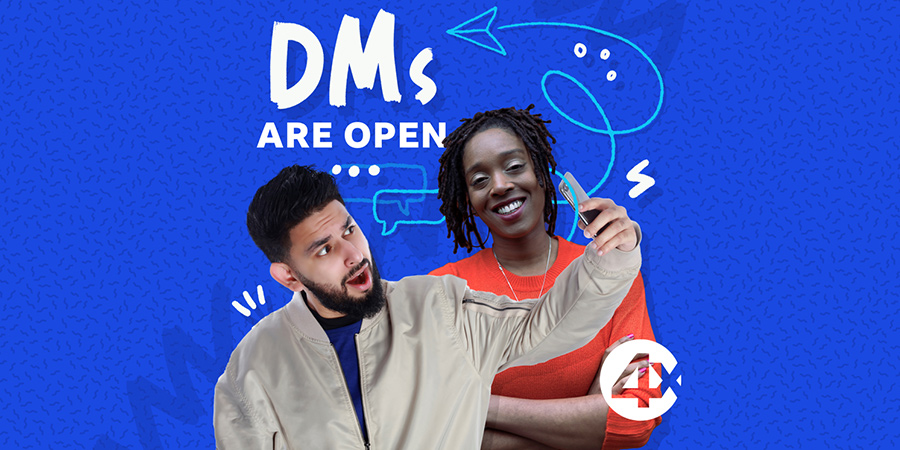 DMs Are Open is also taking voice notes. What sort of submissions are you hoping for in this regard?
Sadia: I think this is a really exciting new feature giving writers the chance to breathe life into their words. We don't want to be too descriptive here, the sky's the limit. As the voicenotes are short in length (40 secs ish), we'd say 'sell the performance'. Some submissions we have enjoyed are voicemails, characters and reactions to a trending topic.
With topical elements and weekly recordings, it's going to be a tight turnaround time. Are you ready for the show to take over your lives for the next six weeks?
Sadia: Beyond ready - we've got a great team and we're buzzing to get started.
Rajiv: I've spoken with the bosses of my frequent takeaways and they're aware of the extenuating circumstances. They're ready, and so am I.
What guidance or tips would you give anyone thinking of submitting?
Sadia: Try not to overthink it. Take the first step. Write something (if you're not at the cusp of the deadline) sleep on it. Have a quick redraft and then press send. We're really looking forward to reading your submissions and if it doesn't make the show keep trying because writing is rewriting and you never know the next one could be selected!
Rajiv: Don't let good stuff get lost in translation. The script needs to be clear enough so that a reader who doesn't know your sensibility will get why it's funny. And for Voicenotes, don't hurt your chances by recording in a loud room or on an old minidisk player or something. Keep it crisp!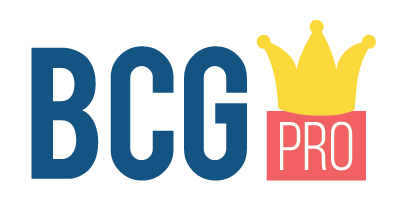 This article is provided for free as part of BCG Pro.
Subscribe now for exclusive features, insight, learning materials, opportunities and other tools for the British comedy industry.