With government measures to curtail the spread of coronavirus having shut comedy clubs, we thought we'd catch up with three venue owners to find out how they're getting on.
Richard Daws speaks on behalf of Komedia, who run venues in Brighton and Bath.
Jessica Toomey runs The Frog And Bucket, an independent comedy club in Manchester.
Darrell Martin is the owner of Just The Tonic, which runs shows regularly in cities including Birmingham, Reading, Leicester and London.
Here's their responses to our questions:
What actions have you taken in light of coronavirus?
Komedia: At Komedia we took the decision to close both the Brighton and Bath venues on 16th March. That was after the loose and rather unhelpful government guidance to the public not to go out was beginning to take effect, but venues had not yet been ordered to close.
Just The Tonic: We have cancelled all shows until and including 11th April. We have offered refunds to people, but also stated that if they kept the bookings then we would thank them for their support and trust by offering them equal amounts of tickets for free, when we get back up and running. Very much a shame across all our venues. One of the nights we had coming up had Johnny Vegas compering, Paul Foot headlining, Tez Ilyas and Dave Longley. I was so looking forward to that one.
Frog And Bucket: We have cancelled all shows until 23rd April so far, but this is being reviewed daily and we expect to be closed for longer.
What is the financial impact of this for you?
Just The Tonic: It could be totally devastating. This is not the kind of thing I have insurance for.
Komedia: Rather predictably, most insurance firms seem to have created opt outs for business interruption cover since the scare of the SARs outbreak. The government has stepped into their place, however there is a very big difference between insurance cover, which would have covered all our costs and obligations, and a loan that will encumber venues and businesses for the next decade.
Frog And Bucket: We are still struggling to claim on insurance but our banks have been helpful and have a cash flow plan to help us through this crisis. We have obviously been hit hard and could take up to 5 years to clear any debt accrued, but we will definitely survive.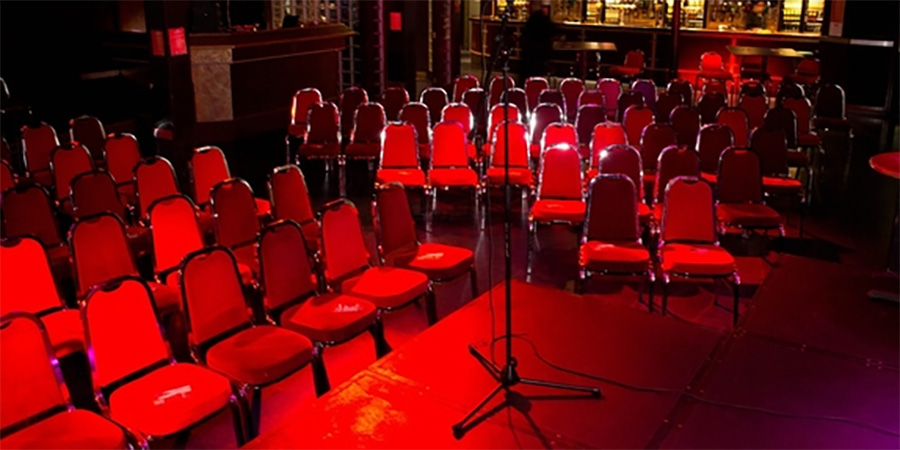 What are you and your staff going to do now?
Just The Tonic: We are clearing up the bookings. Then we will all have to work out how to progress.
Frog And Bucket: We have been able to retain the whole team of staff, most furloughed. We hoped we could use the closed period to do some work in the venue but this has proved difficult. However, the box office team are still working hard contacting all customers and moving show dates, plus dealing with our new online comedy course.
Komedia: With the government stepping in to cover PAYE salaries at 80% we have the relief that at least some can cover their commitments, though the picture for other employees and freelancers is still forming and worrying for many. As most of our venue staff are engaged around live events, there is little work that can be offered but - as both venues are a sum total of the staff's skill, commitment and enthusiasm for live events - then it is key we keep them in place for when we reopen.
You book lots of comedians. How do you think they'll ride out this wave?
Just The Tonic: I imagine there will be a lot of books and plays at the end of it. I would say that most comedians on the circuit live a hand-to-mouth type of existence. I am just hoping that the government will actually do something to help them and us independent promoters to get through it. Are we all going to be left to starve? But, this is quite a strong community and I think if things get desperate, then people will pull together. I have a few ideas up my sleeve as to how to help people.
Frog And Bucket: They will no doubt struggle, even with the recent help of 80% of profit, the delay to receive this will be hard. I do worry about mental health and them feeling pressured to be funny and have an online presence in what is very tough times for them.
Komedia: This point in time is likely to be a defining moment on how streaming and online content works for artists and venues. Expect bursts of creativity and developments online that would never have otherwise happened. Necessity does indeed breed invention.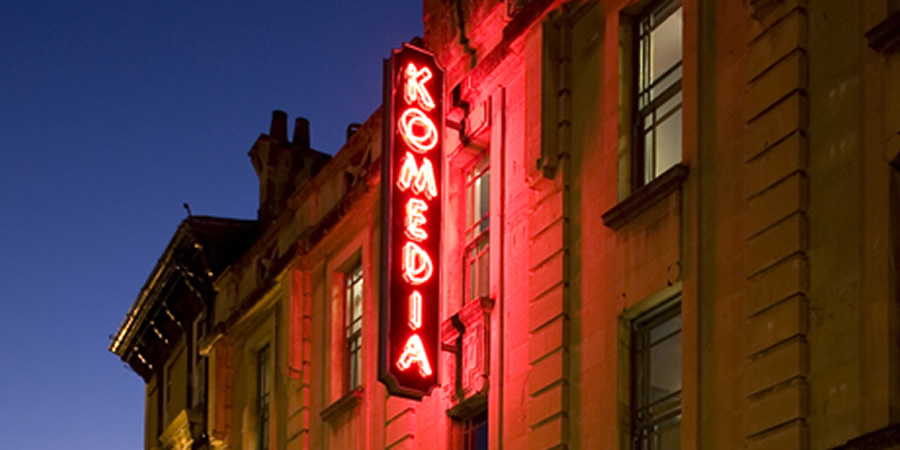 What is your outlook for the autumn?
Komedia: At Komedia we are preparing for a busy Autumn season, many events having already been rescheduled. However, we need to be mindful that all the indications are that live entertainment venues are likely to be the last businesses to return to 'normal'. So alongside our plans to reopen we also need to factor in to our plans that we may not be through this until sometime in 2021. There is certainly likely to be a realignment of the industry as a result of this crisis, though the Komedia venues are as well positioned as any to weather the storm.
Frog And Bucket: I have no doubt that comedy will boom again once we can re-open. Our autumn / winter programme is packed due to all the rescheduled shows, so we have forecast an upturn for those quarters. My only concern is, whilst venues have shut, advanced sales aren't happening so the first few weeks of re-opening could be a bit slower, but I don't think it will take long to get back to sold out shows.
Just The Tonic: If it is short-lived, then it will bounce back. There might have been a few venues lost, regrettably. People will want to go out again and it will be joyous once we are!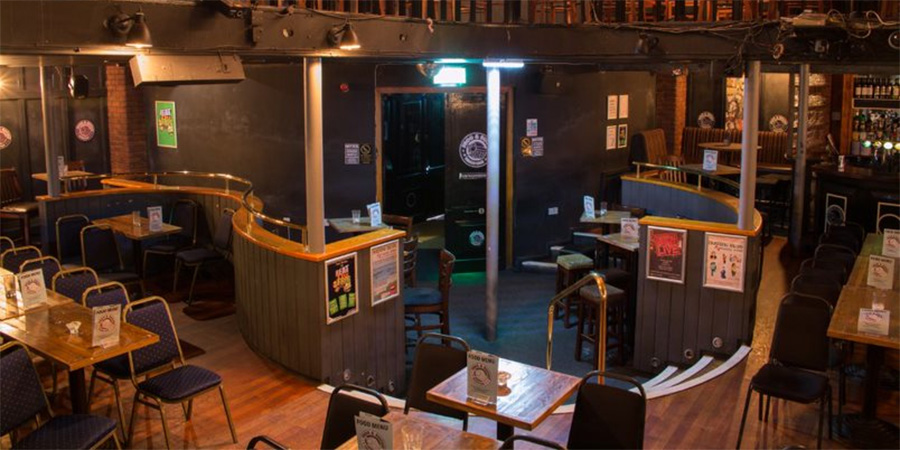 Any other comments or thoughts?
Frog And Bucket: It has been really heart-warming to see how the comedy circuit has pulled together over these challenging times and how responsible venues have been closing before being forced too when I've watched other industries not be as conscientious.
Komedia: Historians are already saying that coronavirus will mark a point in history. There is a likelihood that post crisis we will look at a world where many of our business and recreation activities are markedly changed. The online presence and streaming of content that we have been developing at Komedia have just gone into overdrive and these will certainly form a large part of the entertainment landscape during and post coronavirus crisis.
That said, I think it is almost impossible to imagine a world where small scale, up close and personal live entertainment isn't going to be the very best tonic for the recovery of any society. Komedia will be ready for that moment of service in Brighton and Bath. In the meantime, we will be providing fresh and innovative online comedy to our audiences, both old and new.
Just The Tonic: I think that the government should do something like this: make sure that there are no payments needed by anyone for anything. Mortgage, gas, electricity, broadband, loads, council tax, rates. For everyone, for everything. Hit the pause button. Everyone is given an allowance for food. Everyone. A reasonable amount per week. This can then be taken by in taxes etc in the coming years.
If we can all just pause, and just eat and wash and exist, then the panic will be lessened. We can all stay indoors and ride it out. They helped the banks, they should be able to help us. Because they way I am looking at it, the country could well fail, and if the banks are too big to fail, then surely we all are. Then again... what do I know about economics, I just book comedy clubs and compere sometimes. And am now wishing I had paid attention at school and learnt something useful! I am off to start that book I always dreamed of writing...
---
You can find out more about the clubs and see their latest line-ups at: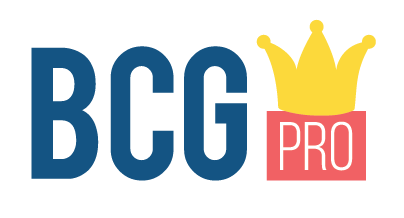 Enjoyed reading? This article is provided as part of
BCG Pro
. For much more like this, including premium articles, resources, tools and services,
find out more and subscribe
.