Video platform Comedy Crowd TV is raising funds via offering people a chance to have an investment stake in their company.
The website positions itself as a "new content platform revolutionising how comedy shows are made and discovered". They explain: "Where traditional studios work with a handful of creators, limiting opportunities for new talent, The Comedy Crowd works with over 8000 creators and growing, crowdsourcing the best content and discovering exciting new comedy talent first."
The creators have now commenced an equity crowdfund, seeking to raise £100,000 for 7% of the company.
They've received £30,000 within the first 48 hours.
The creators explain: "The venture has attracted investment both from new media investors, keen to take advantage of the opportunities provided by increasing demand for content from streaming services, and also from comedy fans and creators who want to support a new way of discovering and nurturing comedy talent."
Jonathan Jayson from the platform says: "Comedy needs diverse, fresh perspectives and the current system is ineffective and way too slow at discovering them. Our approach of crowdsourcing from a global community enables us to find new talent and produce innovative, exciting content quickly. The purpose of this Crowdfund is to turbocharge our ability to fund content production, develop our already successful platform and reach out to new audiences."
The crowdfund campaign can be viewed via 360Equity. You can also register for a free webinar run by the team on 21st May at 6pm.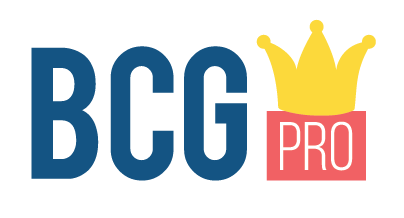 Enjoyed reading? This article is provided as part of
BCG Pro
. For much more like this, including premium articles, resources, tools and services,
find out more and subscribe
.