Co-writing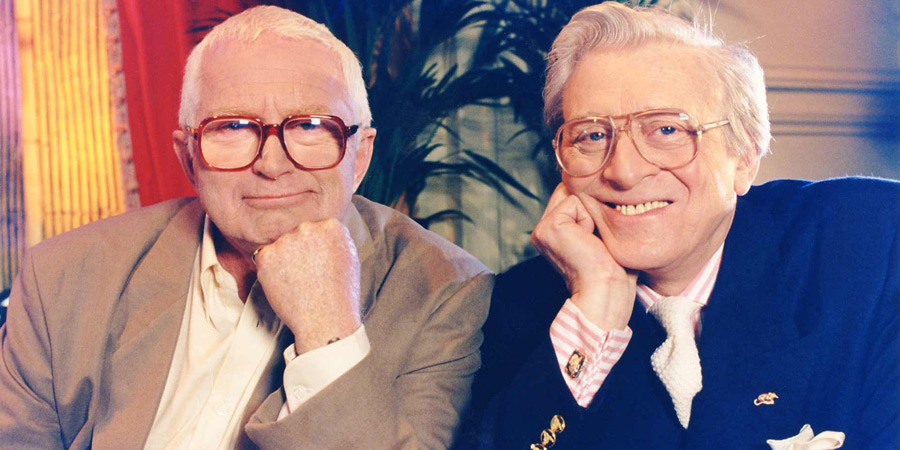 Galton & Simpson. Esmonde & Larbey. Clement & La Frenais. Perry & Croft. So many great British sitcoms have been written by partnerships - many of the most-lauded, in fact; right from Dad's Army to Peep Show and beyond.
Perhaps you have always written with another writer, or perhaps it is a working relationship you are experimenting with for the first time. There are many different ways of writing together: the beauty of modern technology is that it has never been easier to collate material - and, thanks to Zoom and Skype, writers who live at opposite ends of the...
Premium Tools & Content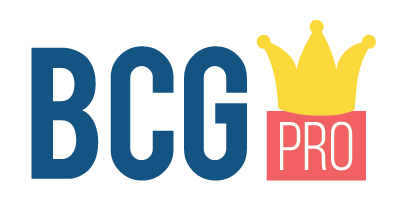 This content is for BCG Pro members.
---