CITV has outlined its wish list for producers, with a live action scripted series amongst the programmes it is looking to commission. The show, which would form part of its...
Premium Tools & Content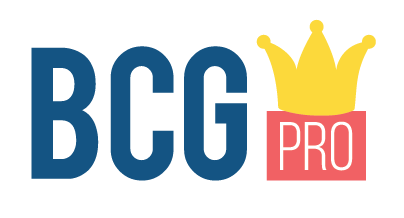 This feature is only available to BCG Pro members. If you are interested in creating comedy or already working in the industry you should consider joining BCG Pro now, for lots of exclusive tools and insight.