Chorts!, the competition run by The Comedy Crowd to find the best new 2 minute comedy videos, is open for entries.
The annual contest aims to locate formats that have potential to be developed into "a series of superb episodes or sketches."
Chorts! - supported by BCG Pro - is free to enter, with the shortlisted entries - as selected by an industry judging panel - due to be screened at a festival event in November.
The winners will be given development funding and supported by expert coaches, who will offer advice and resources to help turn the idea into a series and grow the audience for it.
Comedy Crowd co-founders Jon Jayson and Peter Wright say: "The way new comedy finds its audience is changing, and this is creating exciting opportunities for new writers and performers. Shows like People Just Do Nothing got off the ground when their creators, who at the time were unknowns in comedy, picked up a camera and showed off their characters."
They add "We created Chorts! so writers and performers can showcase their potential, make funny content quickly, and engage an audience."
The deadline to enter a video into the Chorts! competition is 20th September 2019.
To find out more about the content and submit a video visit TheComedyCrowd.com
Below is one of the videos selected in the 2018 contest.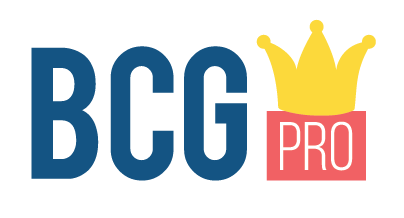 Enjoyed reading? This article is provided as part of
BCG Pro
. For much more like this, including premium articles, resources, tools and services,
find out more and subscribe
.