The Comedy Crowd's Chorts 2020 competition is now open for entries.
The competition is about short comedy sketches "that engage an audience, introducing an exciting new comedy character or concept." However, unlike in previous iterations, this year's contest will revolve around scripts, rather than finished videos.
The organisers explain: "We are looking for script submissions rather than finished videos, and we have extended the maximum length from 2 to 3 whole minutes!
"Shortlisted scripts will be reviewed by our exciting guest sketch script editors, before being developed into videos for the live screening and industry judging."
Writers can submit scripts for others to perform, or writer-performers can submit scripts they wish to perform themselves.
The deadline to enter is Friday 4th December 2020.
The entered scripts will be reviewed by a panel, with the best selected then going into production in 2021.
The finished videos will be premiered on Comedy Crowd TV's online channels, with Laura Marks (Channel 4), Joe Grace (Warner Bros) and Matt Campion (Spirit Media) selecting the overall winner.
The contest is sponsored by BCG Pro. Aside from the exposure, the competition will grant a £250 prize to the overall winner, and a £250 prize to whichever video gets the most "views, likes and engagements" in its first week of publication.
For FAQs, submission guidelines and the entry form, see thecomedycrowd.com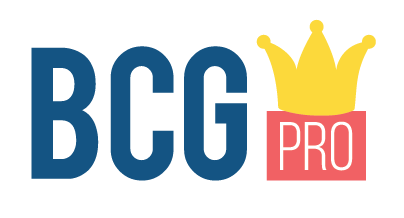 Enjoyed reading? This article is provided as part of
BCG Pro
. For much more like this, including premium articles, resources, tools and services,
find out more and subscribe
.