Breaking The News writing tips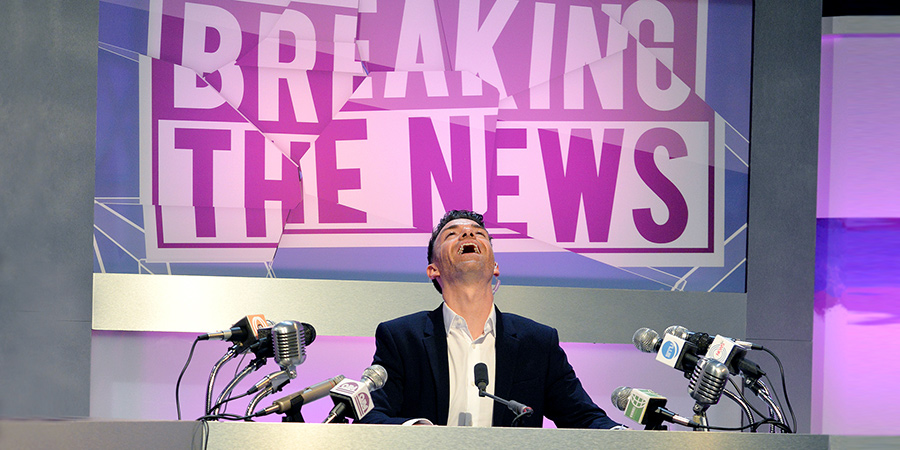 If you had told young Lauren that part of her job when she grew up would be to read hundreds of jokes every week, I think she would have thought you were crazy... but here I am as the producer of Breaking The News, a topical comedy panel show. I have been the producer of the show since the start of Series 7 (we are now making Series 20!), so I have read a lot of jokes over the years! If you fancy writing for us, then here are some of my top tips for submitting gags:
Be selective
We send out a huge brief with lots of stories for you to work on. It can seem a bit daunting at first, so just choose the stories that you are most drawn to and that you can see the comedy potential in. You don't have to send a gag for everything.
Please listen
OK, it might seem obvious but please listen to the show before writing for it. It will help you understand the tone we are going for and the rhythm of the gags.
Surprise us
Don't go for the obvious gag. No doubt, 40 other folk will have already sent it in. The jokes that make me laugh until I am crying are always the ones that catch me by surprise.
It's topical
We are a news based panel show, so you should always be weaving topicality into your jokes. If you want to really impress us then try to spot a connection between two news stories and link them together. If you can do that and make us laugh you are on to a winner.
Be economical
Can you say your gag quicker (and funnier)? Be snappy. Be concise. To put it really simply: we want a set-up and a punchline. Sometimes you need extra to emphasise a word or get you to your punchline, but shorter is almost always better.
Practice makes perfect
It's an oldie but a goodie. You have to keep trying. Think of comedy writing like going to the gym. The more you go, the stronger you will get. Keep pushing yourself and you will succeed!
---
Breaking The News is on BBC Radio Scotland on Fridays at 1:30pm, or listen anytime via BBC Sounds
To add yourself to the pool of writers who get sent the BTN brief, get in touch with the show via btn.production@bbc.co.uk
See also: Behind-the-scenes interview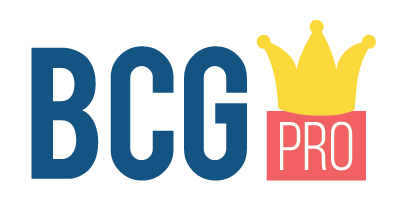 This article is provided for free as part of BCG Pro.
Subscribe now for exclusive features, insight, learning materials, opportunities and other tools for the British comedy industry.