We're hugely proud of everything BCG Pro achieved in the last 12 months. Despite 2020's incredibly tough and unforeseen conditions, we were able to deliver a plethora of exclusive content and ran numerous exciting competitions and opportunities for subscribers.
The BCG Pro community continues to grow as ever more people are spotting BCG Pro's offering of unrivalled tools, services and content, so we are pleased to confirm the first of our 2021 plans, continuing to invest subscription fees in making Pro an even better place to be.
Best of all, everything outlined hereon will be available to existing subscribers at no additional cost. If you're not yet signed up, join now to get involved and you'll benefit from our current offer of a £25/year lifetime discount.
New functionality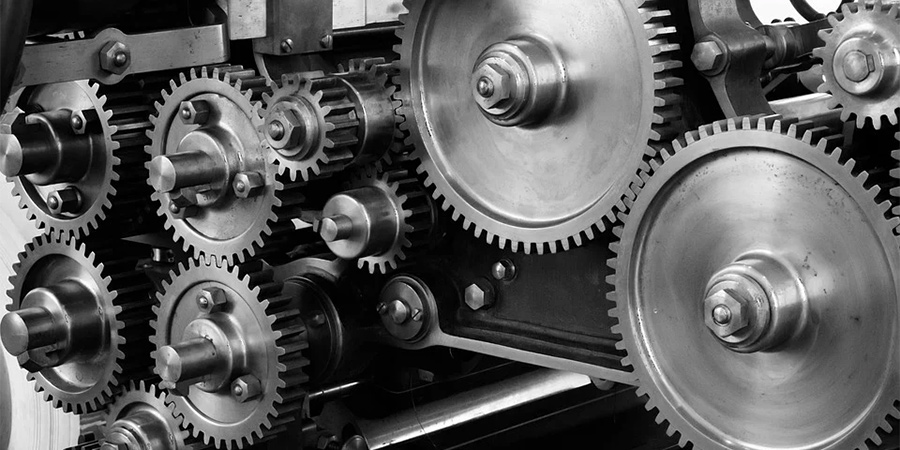 We always take feedback on board and we've continued to pay close attention to your questions, queries, comments and requests to plan a range of improvements that will be rolled out through 2021.
First off, today we're launching an email alert service so you can be notified whenever new features are published. If you'd like to subscribe for them, sign into BCG Pro and head to Inside Track, where you'll find new options at the top of the page.
We've also heard your feedback that Inside Track's big archive can be difficult to, ahem, keep track of. For that reason, we're also introducing new categorisation filters to help you narrow down our mass of content. Find and focus on exactly what you're interested in faster than ever: the classification of our back catalogue of articles is ongoing, but for an example, here's the collection about sitcom writing.
More Inside Track content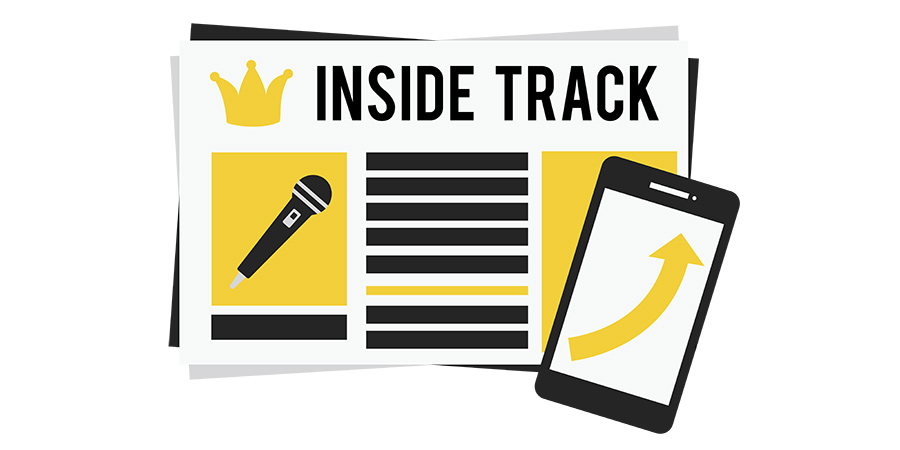 Alongside all that archive advice, behind-the-scenes insight, and enlightening words of wisdom, throughout the year we'll also be commissioning many more pieces from experts across the comedy industry.
Our range of video interviews will also increase through 2021. We're excited to bring you the first of these today: an hour-long video chat with the prolific and acclaimed writers, Neil Webster and Joel Morris. It's a fascinating video with heaps of take-away points.
BCG Pro Sessions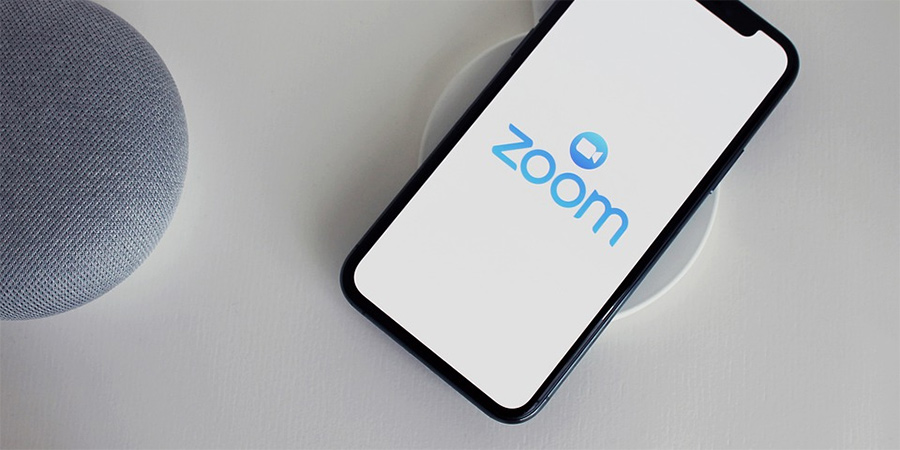 Yes, we're jumping on the Zoom bandwagon! With neither our conference nor networking events currently able to take place, Pro will shortly launch a new discussion series that you can get involved in online. Initially taking place once a month, we'll announce the first guest and date soon. If you're a BCG Pro member you can join us live on the platform and submit your queries to be answered by each edition's guest.
If you can't join us live or want to watch again then fear not, as each session will be recorded and archived permanently within the Inside Track Library.
New exclusive opportunities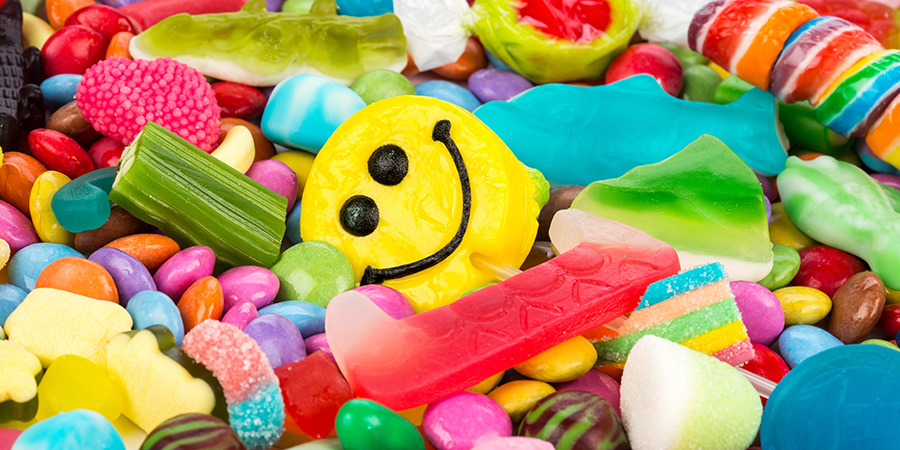 Hopefully you're already aware of our Baby Cow Programme Creator contest, a very exciting opportunity to pitch your sitcom ideas to the celebrated production company for potential development.
This follows on from our previous exclusive opportunities, such as the hugely successful Yellow Door Script Call and Pulped Writers' Room schemes we ran earlier in 2020, and we're now talking to other parties and lining up new opportunities - all exclusive to BCG Pro subscribers. Some of these new initiatives will offer experience in areas it's normally hard to break into, such as writing gags for an entertainment format. We're excited to share more about the next contest as soon as we can.
New tutorials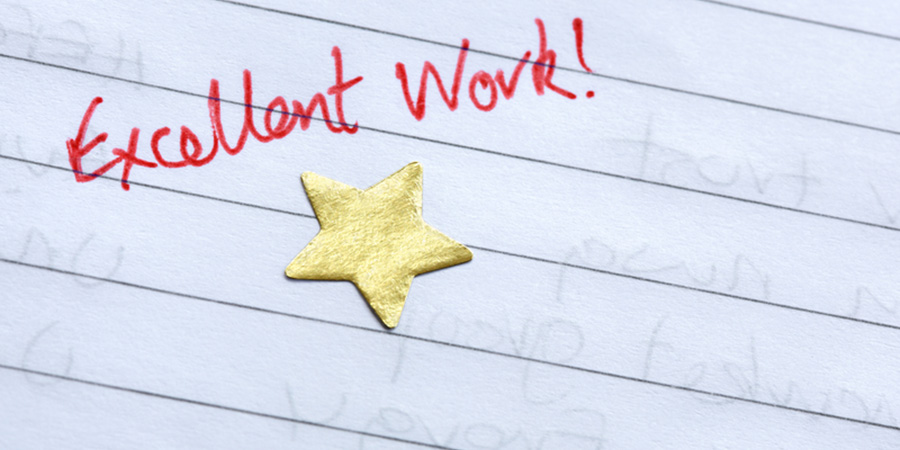 Our first original tutorial, a comprehensive guide to sketch-writing, launched last summer and we're now developing similar lessons covering a plethora of other topics. As we aim to cover each in plenty of detail (the sketch tutorial consists of more than 80 pages of advice, encouragement and exercises) these take a while to compile, but the following topics are currently in the works:
- Marketing your creations to the media and comedy fans
- Effectively contacting - and pitching to - producers and production companies
- Planning and shooting video sketches and short films, and publishing them to maximise your audience
Pitch Centre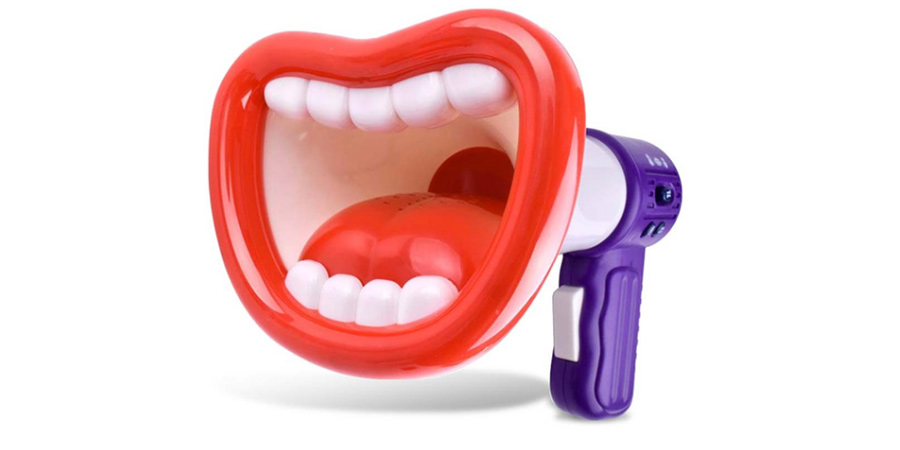 Currently scheduled to open in March, Pitch Centre will be one of the most exciting additions to BCG Pro since the platform launched back in 2019.
Instead of emailing production companies and never hearing anything back, Pitch Centre will turn the tables by bringing those looking to make new programmes, to you. Utilising our growing user base, this unique system will allow writer/creators to log their hottest ideas in a secure place, where top producers and development executives can then visit and look through for inspiring projects (and people!) to work on.
We already have numerous producers lined-up and excited to begin using the system to identify great new talents, formats and stories.
Improved networking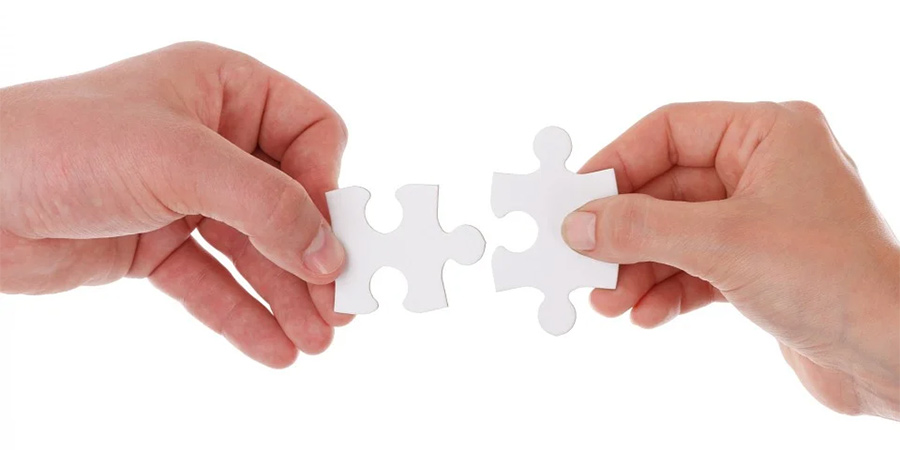 Again capitalising on BCG Pro's growth, 2021 will see the rollout of a range of new networking features, cementing our existing position as the #1 platform for comedy creatives in the UK. From simply finding like-minded souls to chat to, moan with, and share the frustrations of the creative process, to identifying potential professional collaborative partners, these new tools and features will complement the existing Opportunities Hub functionality and our forums, helping to forge a real community of support, friendship and shared knowledge and advice.
Get ahead of the curve now by filling in your profile.
And more!
As well as the plans outlined above, we hope to confirm further expansions to BCG Pro later in the year and are currently embarking on a large project to refresh, renew, and rebuild the main British Comedy Guide website.
Alongside a revitalised design, we'll be implementing a ground-up overhaul of our back-end technology so that we can continue delivering all the news, programme guides, interviews - and BCG Pro content - you know and love well into the next decade.
For Pro users specifically, this project will include updates to your public profiles, and new places on the site in which they can be showcased.
We're also excited to be entering the second year of the BCG Pro Talent Awards, with our Production, Writing and Performance competitions all returning. The inaugural year of each proved a great experience and learning opportunity for us and highlighted just how talented (and very bloody funny) many of you are. First up is the Production Award, entry for which opens on 1st February.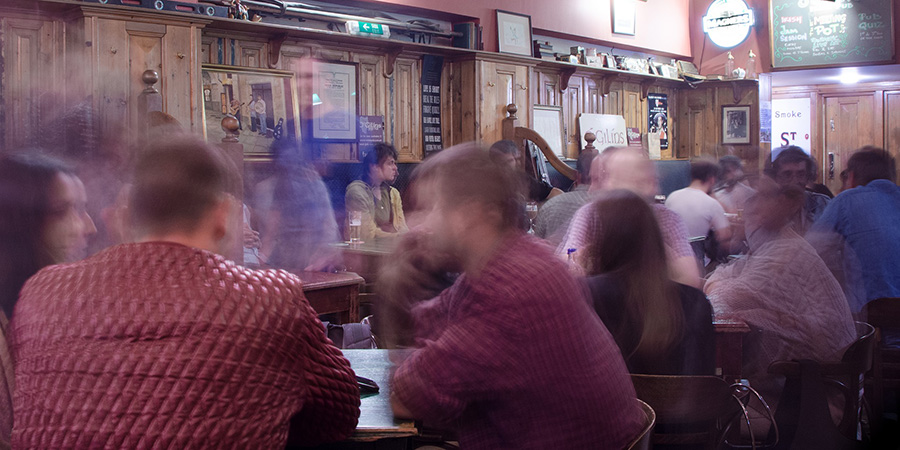 Although out of our hands, we're keeping our fingers crossed that this dreadful covid menace packs its bags before very much longer. BCG Pro was never intended to be a solely online platform, so as soon as it is safe and sensible to return to real-world normality, we'll reschedule our Conference and launch our long-planned run of talks and networking events across the country, and from your feedback to date it looks like Manchester will be our first port of call.
We hope you're as excited by our development roadmap for BCG Pro as we are - regardless of what the virus throws our way, we're determined to make 2021 a year of positivity and growth for the platform, but most importantly for you, our community of users.
In the unlikely event you've got this far and are still not a subscriber, don't hesitate before signing up and securing your lifetime discount.
If you have any questions or feedback about BCG Pro please don't hesitate to contact us at any time.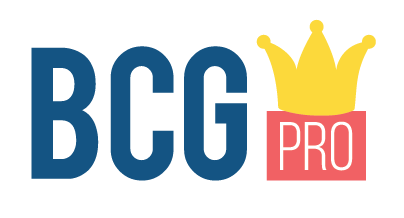 Enjoyed reading? This article is provided as part of
BCG Pro
. For much more like this, including premium articles, resources, tools and services,
find out more and subscribe
.