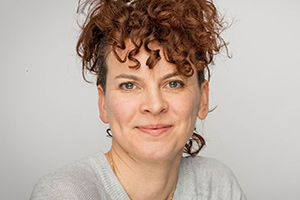 A video recording of our BCG Pro Sessions Q&A with Julia McKenzie, the Creative Director for BBC Studios Audio. She explains the commissioning process for new ideas, ways writers can develop, and more.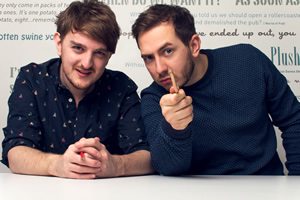 Writing
Wednesday 24th March 2021
"Write first, apologise later"... comedy writers Ed Amsden and Tom Coles deliver an impassioned plea in defence of a first-draft freewrite.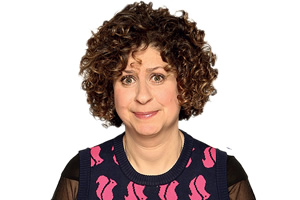 Performance
With live stand-up set to return, we're getting trade secrets from the experts. First up, Juliet Meyers on whether good material has a tell-by date.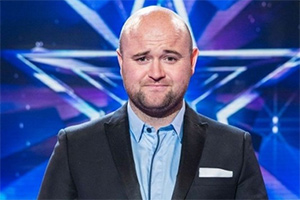 Performance
We talk to stand-up comedian and impressionist Danny Posthill to find out more what life is like as a full time comedian.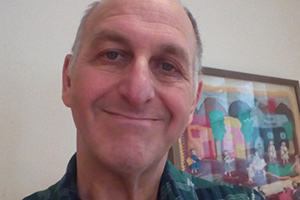 Writing
Wednesday 17th March 2021
Dave Cohen reports back from what he's discovered in the process of running his Build A Sitcom online courses.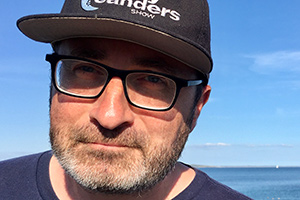 Writing
Wednesday 17th March 2021
Top producer and comedy exec Simon Nicholls offers up some suggested Dos and Don'ts for those writing sitcoms.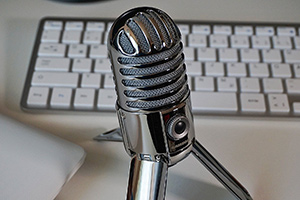 Production
If you're a funny and creative person, the process of recording an improvised comedy podcast on a regular basis is relatively straightforward. This guide explains the basics of this type of podcasting and offers some tips on how to make it work.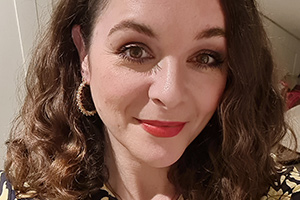 Production
TV producer Leah Henry talks about creating BBC Three comedy PRU and working for the forward-thinking Fully Focused Productions. She has some really interesting advice to share about how to start working in TV, and opinions on what the industry needs to do to be better.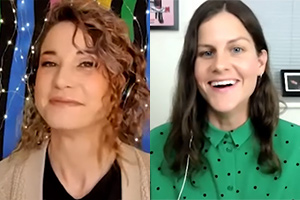 Performance
A 50 minute video in which stand-up comedians Bec Hill and Micky Overman discuss the highs and lows of working on the UK stand-up circuit, including what life is like travelling between gigs.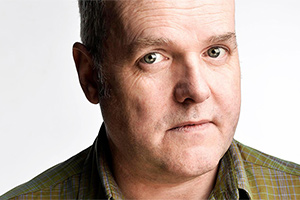 Writing
Kevin Day on HIGNFY's gag rate, the modern ways to make an impact, and how just talking the talk can make a big difference.