5 ways to make writing your sitcom easier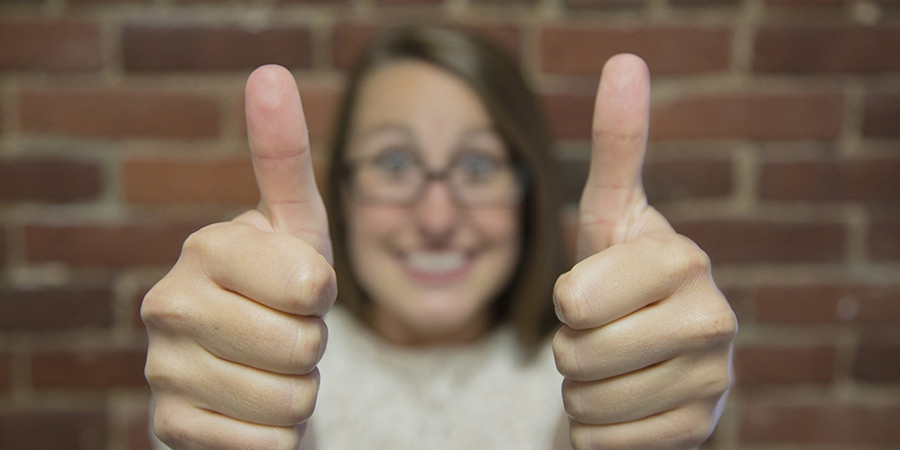 Writing situation comedy is hard, and it's supposed to be. If you don't find it difficult, then you are either an undiscovered genius or not doing it properly. Sorry to break this to you, but it's more likely to be the latter than the former.
Having said that, it can also be great fun - and there is no happier feeling than when the writing process is going well: the ideas feel fresh, the storyline is slotting together neatly, and the funny dialogue is flowing. It can't be like that all the time... and it won't be!
One of the...
Premium Tools & Content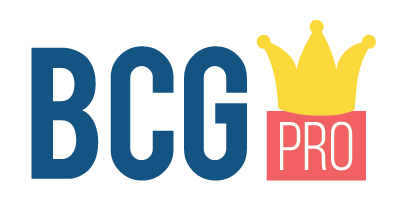 This content is for BCG Pro members.
---
Already subscribed to Pro? Log in!