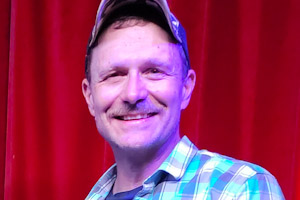 Saturday 18th September 2021
Brandon Burke has won the inaugural BCG Pro Performance Awards 2020 at a live final in central London.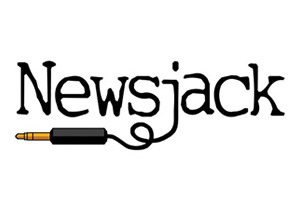 Friday 17th September 2021
The BBC has announced that Newsjack, the BBC Radio 4 Extra sketch show format with an open door submission policy, has ended after 24 series. However, a new open door format will be introduced in 2022.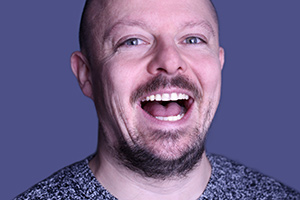 Performance
Wednesday 15th September 2021
Writer and stand-up comedian James Gill has been fronting the award-winning Always Be Comedy shows for 10 years now. We caught up with him to find out how he got into comedy, and how he is currently navigating the industry.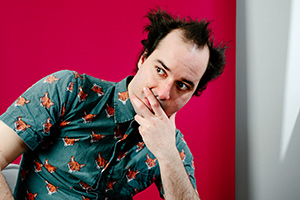 Production
Tuesday 14th September 2021
Daniel Nicholas shares his diary entries as he prepares to put on a Cultural Comedy Tours show. It's an insight into planning for a gig.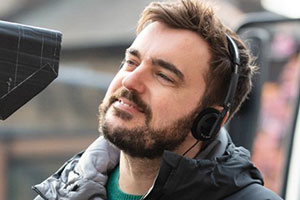 Production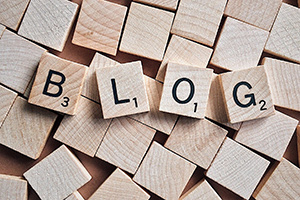 Writing
Friday 10th September 2021
It's the twenty-first century... but publishing a blog is still a brilliant thing for a comedy writer to do. Here's why...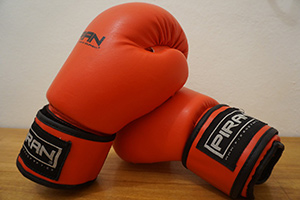 Writing
Thursday 2nd September 2021
As a comedy writer or stand-up you may have heard the phrase "punch up, not down" or a variation thereof. It's an important comedy guideline that concerns both the ethics and funniness of your material.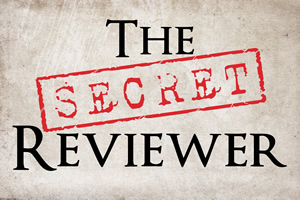 Performance
Wednesday 1st September 2021
Every month our clandestine critic reveals the murky truths behind that infamous trade, and live comedy generally. This month: Does it matter who writes a stand-up's material?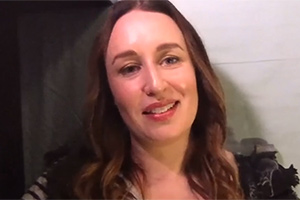 Writing
What's it like in a TV panel show writers' room? That question, and many more, are answered in this 70 minute video recording of our BCG Pro Sessions interview with top gag writer Christine Rose.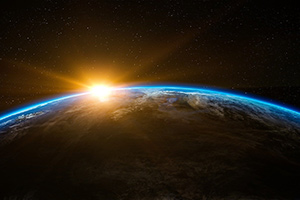 Writing
Dave Cohen has been thinking a lot about life recently. If you're a comedy writer, you could gain something from following his conclusions.