Sorry, you followed a link to a part of our old website which is no longer online.
We will be re-launching our 'Make It' area (the section of our site for comedy writers and performers) during 2018, with new 'how to' articles, support, and top industry-led insight features.
If you're looking to find out more about comedy writing right now, the good news is we already have lots and lots of features and functionality on this site to browse.
Here are some places you could start...
Make It area
The latest news on opportunities out there, plus insight articles from those at the top of their game.
Make It newsletter
Subscribe to our monthly email to get all the latest comedy writing news and advice in your inbox.
Message Board
We have multiple forums on our message board for those who want to create comedy. See Writers' Discussion, Opportunities, Showcase and more.
The Sitcom Mission
The annual comedy writing content. The 2018 competition is now underway.
Script Reading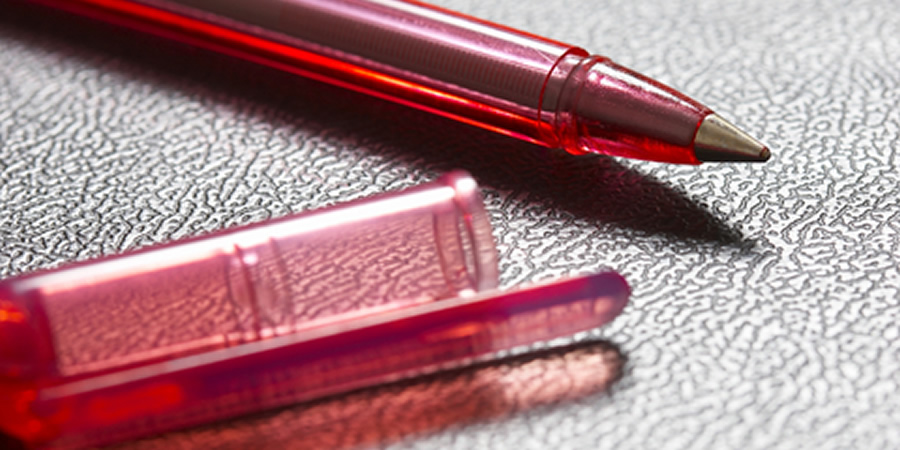 We can arrange to have your sitcom script read by a professional script reader from just £69 for a set of detailed notes, with a special BCG discount on higher tier SILVER and GOLD packages. The reader will provide you with essential feedback, helping you get your script into better shape for when you send it out to competitions and production companies. If you would like to take up this service, just contact us