Worst Writer - King Pink, Part 2

The Worst Writer in the World: Worst Writer - King Pink, Part 2
The conclusion of a two-part swashbuckling adventure by Young Howard - starring two suspiciously-familiar characters.
Published: 7th June 2021. Length: 45 minutes. Size: 65.1mb
Next Worst Writer episodes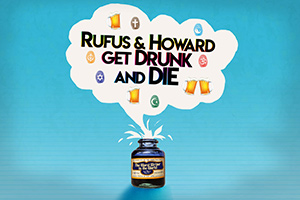 Date: 14th June 2021 Length: 36 mins Size: 65mb
First up, we read the animal-based parables that we wrote while drunk. Then we settle in to read a Religious Studies project that 12-year-old Howard wrote about death, in which...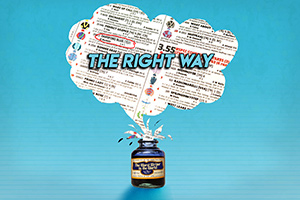 Date: 21st June 2021 Length: 62 mins Size: 89.6mb
We read a very short play that Young Howard wrote, which teaches us the right way to meet your girlfriend's parents.