Chapter 60

Stone Clearing With Richard Herring: Chapter 60
Chapter Fixty - Ricky's Villa? It's 5.45pm on 17th March in the year of the plague. The terrified inhabitants of Richard's village are cowering in their houses, terrified of an invisible virus (the fuperftitiouf fool), but nothing will stop the clearing of the stones. Richard ponders more on the volume of ancient brick in one portion of the field, but mainly seems trying to convince you to follow him on http://twitch.tv/rkherring for live stone clearing and more and to persuade you to give him your free Amazon Prime subscribe (or some money). But his heart remains pure and he comes up with a scheme to cure the country of its malady. Well done on getting on board before stone clearing hit the mainstream.
Published: 17th March 2020. Length: 36 minutes. Size: 21.7mb
Next Stone Clearing episodes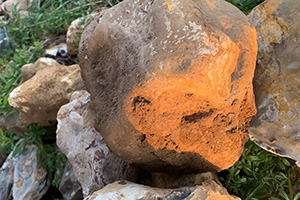 Date: 24th March 2020 Length: 19 mins Size: 18.8mb
Chapter Fixty One - Fell Out It's the evening of 23rd March in the first year of the plague and Richard seems to be distracted by the huge break out...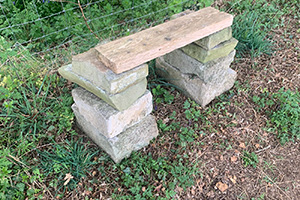 Date: 13th April 2020 Length: 20 mins Size: 19.5mb
Chapter 62 - Can You Stone Clear Without A Dog? It's Eafter Monday 13th (not 12th) April at about 8.45am and Rich is doing his first ever completely solo stone...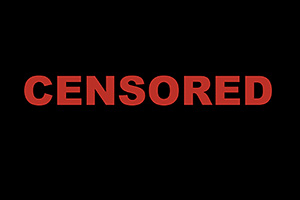 Date: 22nd April 2020 Length: 22 mins Size: 19.7mb
Chapter Sixty-Three - No Nudef Pleafe - It's 8.10am on 22nd April 2020 and Richard has been dragged away from his TV stardom on Twitch (http://twitch.tv/rkherring) by a technical glitch...