Chapter 35

Stone Clearing With Richard Herring: Chapter 35
Chapter 35: Ashes to Ashes. It's about 5.30pm on 10th September 2019 and the village is still buzzing with talk of the fire. And whilst people count the financial cost of the damage, Richard is fairly jigging round the field as he finds stone after stone, each huger and more stony that the last. The plough has not made its official visit to the field yet, but what a harvest there is to come if this is anything to go by. The Brexit Ditch has its work cut out for it today, plus more emails from you, the listeners. We do read all the emails, but sorry, we can only read out the best ones.
Published: 11th September 2019. Length: 33 minutes. Size: 62.3mb
Next Stone Clearing episodes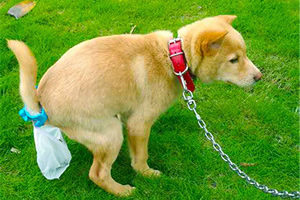 Date: 17th September 2019 Length: 36 mins Size: 66.7mb
Chapter Thirty-Fix - Morning Again! It's 8.30am on 17th September and Richard Herring is on the way out to see how the village will react to the triumphant comedy gig...