Chapter 66

Stone Clearing With Richard Herring: Chapter 66
Stone Clearing Chapter Fixty Fix - Witch'f Finger or Witch'f Dick? It's 8am on 25th June 2020 and a contrite Richard Herring is back on the fun-baked Ftocean, in audio only, as it should be. He's looking for the petrified digits of magical hags to send out to his loyal army of fupporterf. A reminder of the importance of hydrating in summer months and making sure your dog does not die and blow your cover. Plus an emailer lets Richard have it for his awful felling out. Plus some trowel tips. Back where it belongs. No visuals.
Published: 25th June 2020. Length: 23 minutes. Size: 22mb
Next Stone Clearing episodes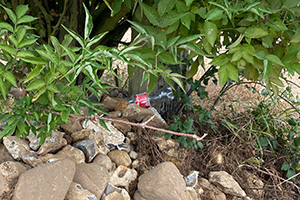 Date: 30th June 2020 Length: 37 mins Size: 35mb
Chapter Fixty-Feven - Coca Cola Fponforfhip. It's about 8.20am on 30th June and the weather was almost cold enough for Richard to wear his North Face jacket (Whichever direction your...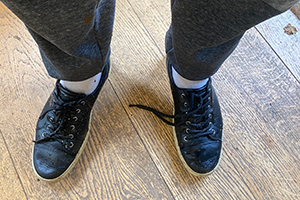 Date: 14th July 2020 Length: 36 mins Size: 34.4mb
Chapter 68 - Prickled by a Prickler. It's approximately 8.06am on 14th July and a 53 year-old Richard Herring is wading through the rain and dew soaked crops to give...