Page 5

Sitcom Geeks Page 5
A podcast series for those interested in the mechanics of situation comedy. James Cary and Dave Cohen discuss the art of sitcom writing for TV and Radio.
Previous episodes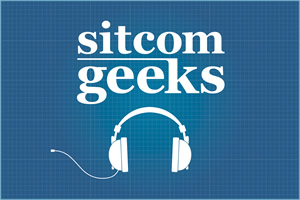 30th July 2015. 35 minutes.
This week James and Dave discuss mismatched couples and why, despite everything, they stick together. Whether they're part of a family, partners, work colleagues, or simply unable to separate, these...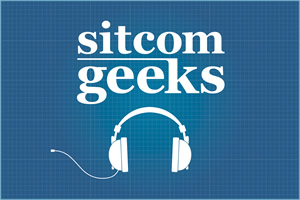 16th July 2015. 38 minutes.
James and Dave discuss sitcom characters, how they need to be 'Larger than Life' and how you can normally push them much further than you think. They also discuss characters...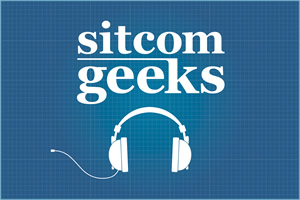 1st July 2015. 31 minutes.
Dave Cohen and James Cary talk about the difference between what your sitcom appears to be about (ie. situation) and what it's actually about (something more profound, ideally).