Episode 89 - DIY Comedy

Sitcom Geeks: Episode 89 - DIY Comedy
Dave and James talk about kickstarting - and continuing - your career by making comedy yourself, in all its forms. What are the options?
Published: 27th September 2018. Length: 46 minutes. Size: 63.2mb
Next Sitcom Geeks episodes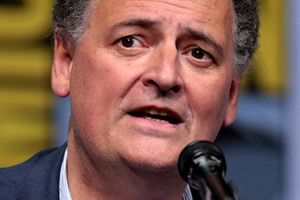 Date: 11th October 2018 Length: 41 mins Size: 56.8mb
Part one of a fascinating interview with the great Steven Moffat - one of our most successful writers whose work includes Sherlock, Coupling and a certain Doctor who he discusses...