Episode 77 - John Finnemore (Part 2)

Sitcom Geeks: Episode 77 - John Finnemore (Part 2)
We're back with more John Finnemore talking about his Souvenir Programme, Mummo in Cabin Pressure and basking sharks. Recorded at the Bill Murray in Angel, Islington.
Published: 3rd May 2018. Length: 28 minutes. Size: 38.4mb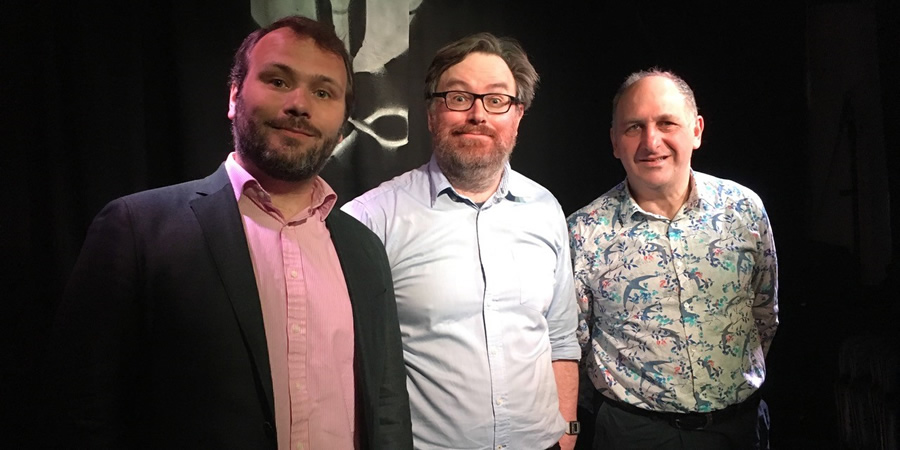 Tickets for John Finnemore's Flying Visit
Listen to John Finnemore's Souvenir Programme
Next Sitcom Geeks episodes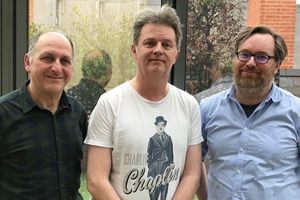 Date: 17th May 2018 Length: 29 mins Size: 40.3mb
Dave and James talk to Paul Merton - one of Britain's comedy superstars - about silent movies, class, and his phenomenal 30 years at the top of the profession.