Episode 76 - John Finnemore (Part 1)

Sitcom Geeks: Episode 76 - John Finnemore (Part 1)
James and Dave talk to John Finnemore about Double Acts, Cabin Pressure and the Souvenir Programme at a live event and Patreon subscriber meet-up at the Bill Murray in Angel Islington.
Published: 19th April 2018. Length: 27 minutes. Size: 38.1mb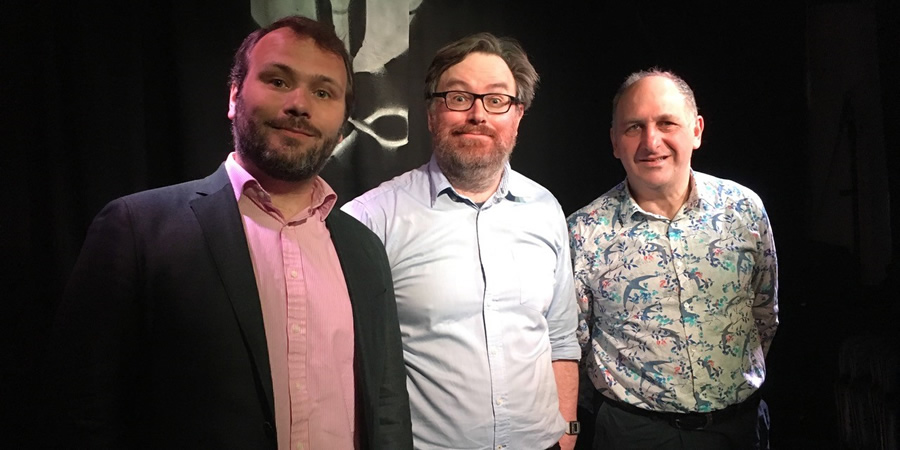 Tickets for John Finnemore's Flying Visit
Listen to John Finnemore's Souvenir Programme
Next Sitcom Geeks episodes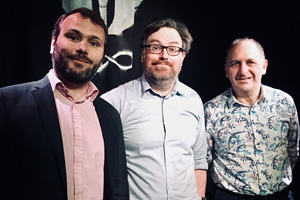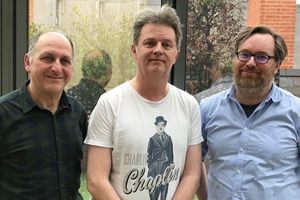 Date: 17th May 2018 Length: 29 mins Size: 40.3mb
Dave and James talk to Paul Merton - one of Britain's comedy superstars - about silent movies, class, and his phenomenal 30 years at the top of the profession.